iPod Observer and MacRumors posted these photos. In hours they were published on every site

Rumors.. rumors..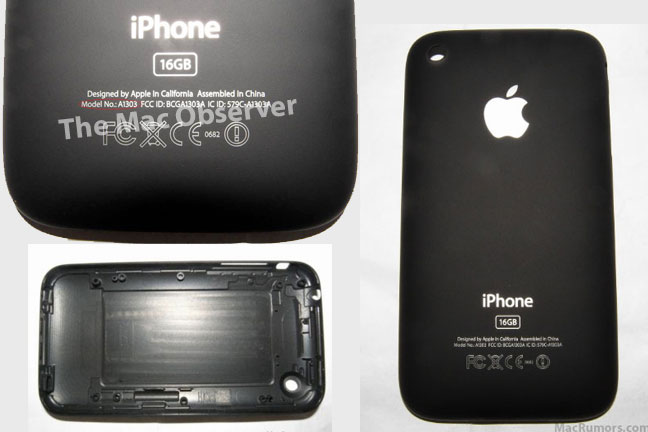 Leave a comment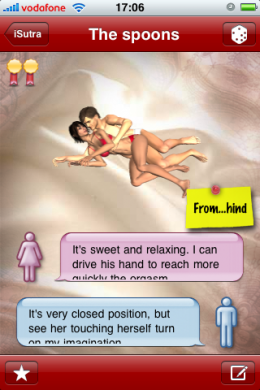 iSutra, this nice application. Thanks to jailbreaking and Cydia we can run and use. It updated to vesrion 1.1. Just in time for Valentines Day. Several bugs fixed. It is also translated into Russiand and Portugese. If you're not familiar, watch the video here.

Leave a comment


Earth3D+ released today. Compared to Earth3D it had more planets, enhanced graphics, more information, etc. There are now all the nine planets of our solar system.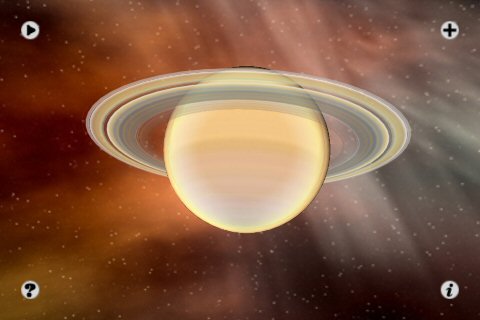 Earth3D+ costs $0.99 and avaliable via AppStore (link). The Free version of Earth3D is here.
Watch the video:

Leave a comment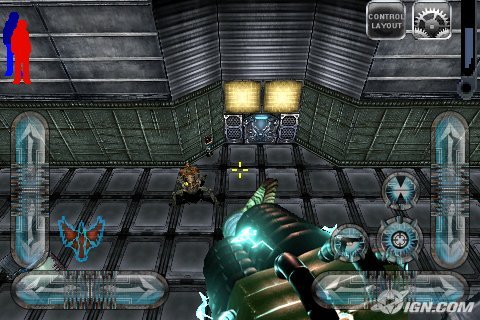 3D Realms has announced that their 2006 first-person shooter, Prey, is coming to the iPhone. The preview looks impressive. The texture work is fantastic, the gravity-defying puzzles that helped the original game stand out as an above-average shooter are back as well.
More screenshots:

Leave a comment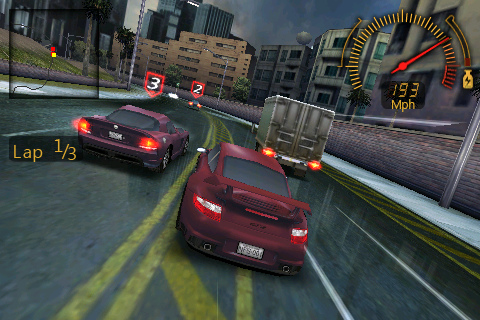 Many gamers are waiting for this game. The release date is not known yet. However there are couple new screenshots avaliable:
via spazio

Leave a comment


WhatTheFont is a popular Web-based tool to aid in identifying unknown fonts. Users can upload screenshots of text and get the list of possible used fonts.
MyFonts has now released a free iPhone version of WhatTheFont (AppStore link), allowing users to take a photo directly from the app using the iPhone's built-in camera and upload it to the WhatTheFont database for identification. It requires an Internet connection in order to analyze the image and access the font database.
via macrumors

Leave a comment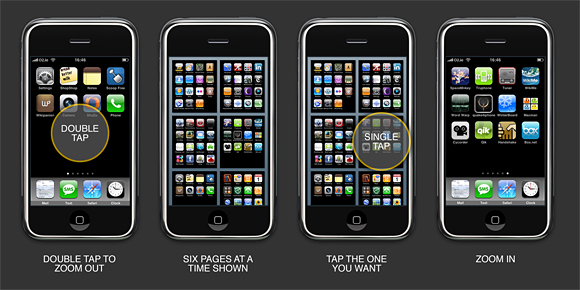 Here's a preview of a new application TapSB. It will be avaliable in Cydia soon. This is a new Mod, which allows user to move from page to page of Springboard using a system of zoom in and out. Just double tap on a "blank" Springboard. You'll see up to 6 screens at once and will be able to choose with a click which of these need to zoom. Very practical.
via spazio

Leave a comment

Leave a comment


Emoji, emoticons and pictorial characters popular in the Japanese instant messaging culture, were introduced to Japanese customers as part of the iPhone 2.2 Firmware update, but have required workarounds to be enabled for non-Japanese users. There are many solutins to turn Emiji Icons (Get Emoji Icons for free), but the easy one required jailbreaking. Recently Apple approved an application that simplifies this process. App is called EmotiFun and it is free (AppStore link).
Everything is simple: get app, run it, exit and go to Settings -> General -> Keyboard -> International Keyboards -> Japanese and enable.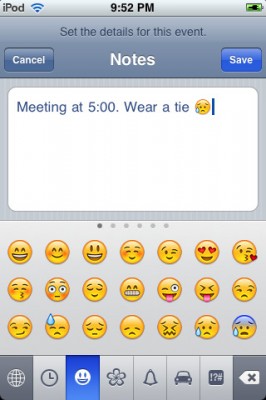 Leave a comment

Marvel Comics will be bringing it's first "motion comic" to Apple's iTunes store, thus expanding on the portable comic reading abilities of the iPhone and iPod Touch. A video played showing that Joss Whedon and John Cassaday's "Astonishing X-Men" #1-10 will be adapted into Motion Comics. (See trailer below)
"It's not quite comics, it's not quite animation," Marvel's Joe Quesada of the hybrid nature of the project.
via buzznewsroom

Leave a comment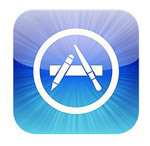 Congratulations to Apple. They reached 20 000 applications in their AppStore.
The bad thing is that is is almost impossible to find among these thousands of apps something interesting and useful. Well, we will tell you

Just read iPhoneRoot.com

Leave a comment

This is a fart humor, that I personally do not like. TUAW created a video, where they lanch 31 fart applications in 90 seconds.

Leave a comment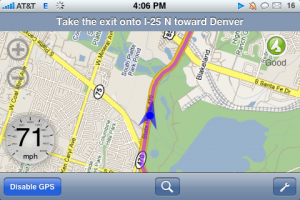 xGPS uses Google's map data and driving directions, adding a real-time navigation readout and a voice engine. You can also select a map area to download ahead of time, just in case you expect to lose your data connection during the drive. There is also a night mode for those who hate bright white screen shining at night.
xGPS without vocalization in already available in Cydia for jailbreaked iPhones. The new version 1.2 will be ready in a week or so.
Sounds like one more reason to jailbreak. Watch the video, how this nice app works:

Leave a comment


Famous russian social network VKontakte created an iPhone application.
The VKontakte application allows you to stay сonnected and easily share information with your friends. You can use iPhone to send and receive messages, check your friends' updates, and upload mobile photos to VKontakte from anywhere at anytime. You can also find your classmates from school, college or university and copy their profile information to your contacts.
Free via AppStore (link).

Leave a comment

Just watch the video


Leave a comment