iOS 7 Malicious Charger Exploit Patched

Earlier this year - in June - a new iOS flaw was discovered that theoretically made it possible to hack your device with the help of a malicious USB charger. A group of developers, who were the first to find this breach, has successfully installed malware on a non-jailbroken iPad and iPhone to prove their theory.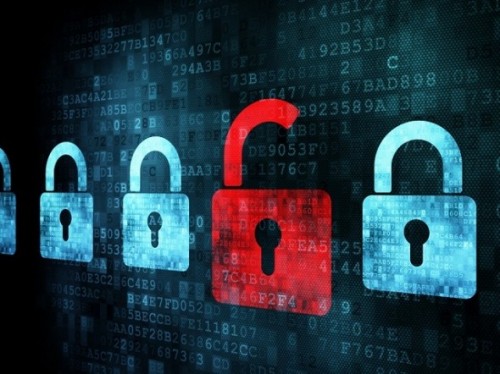 Looks like Apple got everything right as according to the latest information it has already patched the exploit in the most recent iOS 7 beta 4. At least this is what Reuters reports:
Apple Inc's next software update for its iPhones and iPads will fix a security flaw that allows hackers to engage in spying and cyber crimes when the victim connects the device to a fake charging station, the company said on Wednesday.

Apple said the issue had been fixed in the latest beta of iOS 7, which has already been released to software developers. "We would like to thank the researchers for their valuable input," Apple spokesman Tom Neumayr said."
As the researchers say, this flaw could have let cybercriminals steal credit card numbers, passwords and personal data, so it's good Apple responded so fast. Well, actually, the company from Cupertino is famous for its quick responses to security threats and probably in many ways this is the main reason why iOS as well as OS X are the most secure operating systems on the market.

Leave a comment