Mass Production of iPad Pro to Start in Q2 2015 - Ming-Chi Kuo

According to what usually-reliable KGI Securities analyst Ming-Chi Kuo writes, Apple's long-anticipated 12.9-inch or 12.2-inch iPad Pro won't enter mass production until the second quarter of the next year. Kuo believes that the thing that will push the production of the large tablet back is a brand new display, which is currently at the development stage.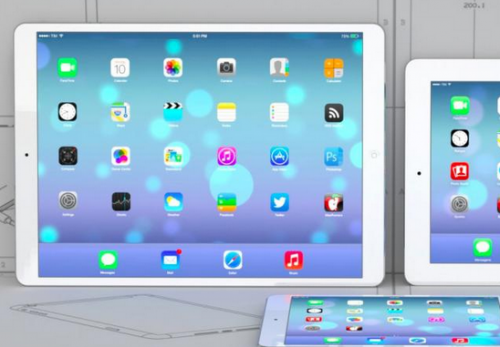 Back in October, a report from the Wall Street Journal indicated that the guys from Cupertino had changed their initial plans to start mass production of the new iPad in December. Because of the immense demand for the iPhone 6 and iPhone 6 Plus, Apple postponed the date of the start of the assembly of the tablet and stopped the work on the development of the display and other components for the device. In such a way the company made it easier for its suppliers to produce the required quantity of the recently-released handsets.
What is interesting is that the analyst believes iPad shipments will fall more than 50% in the first quarter of 2015 to 9.8 million units due to lack of innovative features and the increasing number of high-end rival products.
We believe that, in a major shift, while Apple (US) used to be able to use new form factor designs to boost demand, it has failed to do so this time around.
The so-called iPad Pro is expected to be equipped with either a 12.9-inch, or a 12.2-inch display, the A8X processor, which debuted in the iPad Air 2 and a 7mm-thick body.
[via MacRumors]

Leave a comment