News tagged 'Apple'

Apple has released a supplemental security update for OS X El Capitan. The update addresses a kernel issue that may make the computer running this version of the operating system unresponsive or slow. If you still haven't upgraded to macOS Sierra 10.12, it is recommended that you update your computer now.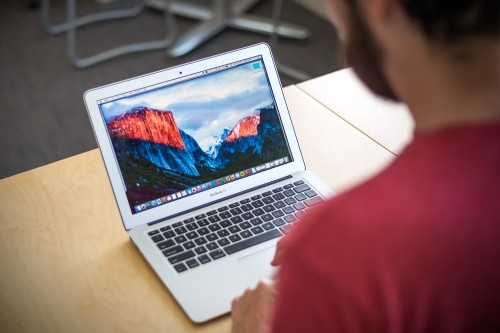 Leave a comment

According to the latest report from a Japanese site Mac Otakara, Apple may be planning to launch an iPhone 6 battery replacement program. As of now, however, it is unknown, what range of serial numbers is affected and whether Apple's intentions are serious. The issue behind possible battery replacement program is also unknown, reporters add.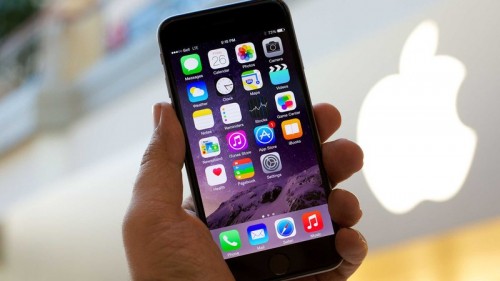 Leave a comment

According to the latest report from usually-reliable analyst Ming-Chi Kuo, Apple will update the 12-inch MacBook and both 13-inch and 15-inch MacBook Pro with new Kaby Lake processors and more RAM in 2017.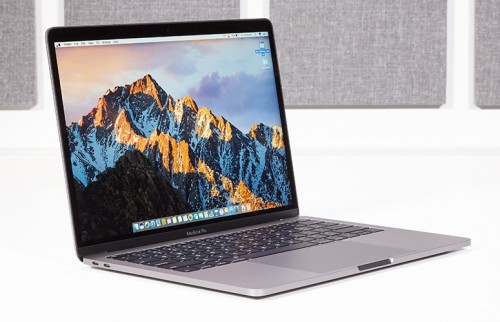 Leave a comment

It is Sunday today, which means it's high time I told you about the most popular posts of the last couple of days. Let's not waste time and take a look at the list of posts worth your attention right now.


Leave a comment

Apple has released several new AirPods and Apple Watch Series 2 commercials. All short ads are available below and on Apple's official YouTube channel.
The first commercial is dedicated to the Apple Watch and motivates people to be active and complete their fitness goals. It is entitled "Close Your Rings — Dance, Run, Rock".

Leave a comment

According to the latest report from the Korea Herald, the next-generation iPhone may feature improved water resistance. The iPhone 7 and iPhone 7 Plus both have IP67 water resistance, while the new model may comply with the IP68 standard, reporters claim. The same standard is currently supported by the Galaxy S7 and will be supported by the new Galaxy S8.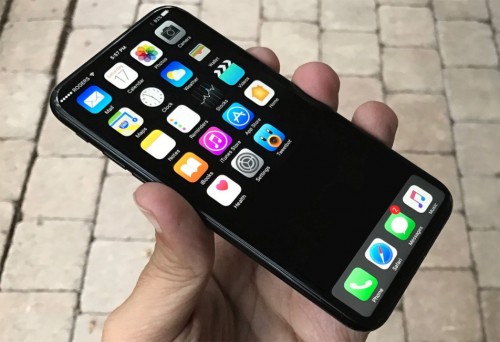 Leave a comment

A couple of days after seeding previous betas of iOS 10.2.1 and macOS Sierra 10.12.3 to developers, Apple has released two new pre-release versions of software. Both contain minor enhancements and bug fixes.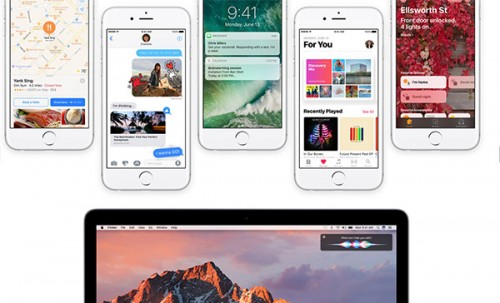 Leave a comment

The iFixit team has decided to commemorate the 10th anniversary of the iPhone introduction in a rather special way. The company has taken all iPhone teardowns it performed over the last 10 years and posted them on their website in a single article.

Leave a comment

Matthew Roberts, a man who regularly posts drone videos showing progress on the construction site of the new Apple Campus 2, has released the January update. The video is available either below, or on the Roberts' YouTube channel.

Leave a comment

According to the latest report shared by Kantar Worldpanel, Apple's iPhone captured 31.3% of the US smartphone market in the quarter ending before holidays. Android share is falling as the vendors are selling less smartphone with this operating system on board. In 2015, Android's share was 60.4% and now it's 55.3%. iOS is slowly but steadily luring new customers and Android is losing them.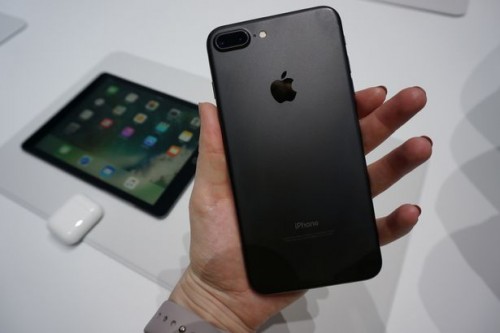 Leave a comment

According to the latest report from DigiTimes, the next-generation iPhone will feature a stainless steel casing along with two glass panels on the back and front side. This design is quite similar to the design of the iPhone 4, so it's not surprising that the suppliers of the new components are Foxconn and Jabil. Apart from other things, these two companies were responsible for the production of external components for the iPhone 4.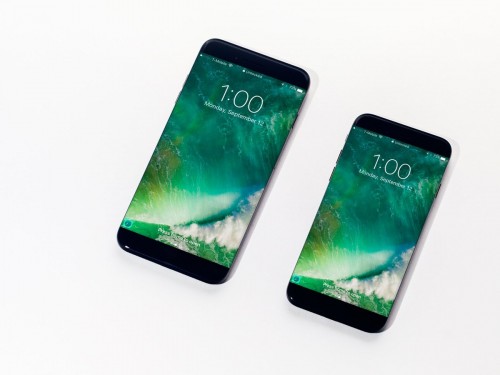 Leave a comment

Sonny Dickson has recently shared a video showing two early prototypes of the first-generation iPhone. Below you can take a look at the user interface of the two models and see how the iPhone could have looked like if Steve Jobs chose a different prototype.

Leave a comment