Apple Posts Full Video of Tuesday's Media Event on Its Website

Just several hours after the iPhone 6 and Apple Watch presentation, the guys from Cupertino have posted the full video of the media event to their official website. I think that later it will become available on YouTube, but now you can watch it only at the link.
In case you missed the whole thing, Apple on Tuesday announced two new handsets called iPhone 6 and iPhone 6 Plus. Apart from that, the company executives finally showed us the Apple Watch and the widely-rumored payments system called Apple Pay.
If you don't have time to watch the full video, you can take a look at our highlights of the media event, which are available below.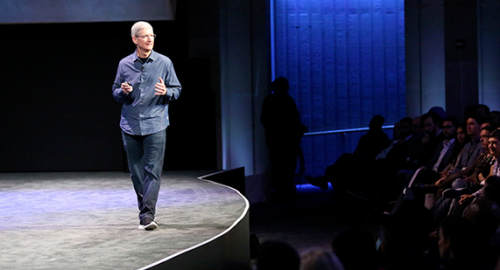 Stay tuned for more news about the recently released gadgets and other Apple-related news.

Leave a comment