More Details About Apple Watch Surface Online

As you probably know, Apple on Tuesday released its new iPhone 6, iPhone 6 Plus and the long-anticipated wearable device called Apple Watch. I have already told you about the smartwatch, however, some new details surfaced online and I feel I should share these details with you.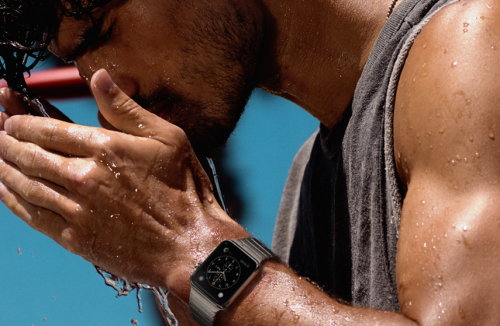 According to what David Pogue of Yahoo Tech writes, there are some features of the gadget the guys from Cupertino didn't mention during the presentation. These features include water resistance, which makes it possible not to worry about the Apple Watch when washing hands or walking in the rain, built-in microphone for calls, the ability to load apps from the iPhone as well as support of Apple Pay payments service and listening to music via Bluetooth.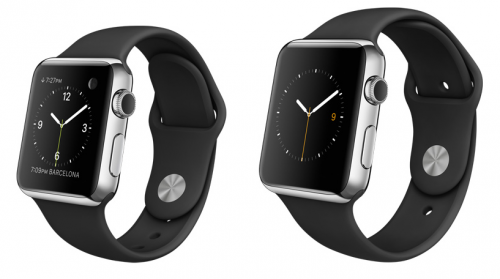 As noted by the same reporter, the most expensive version of the Apple Watch will feature a special jewelry box, which is a wireless charger. It has a Lightning connector on the back and a magnetic charger for the smartwatch inside.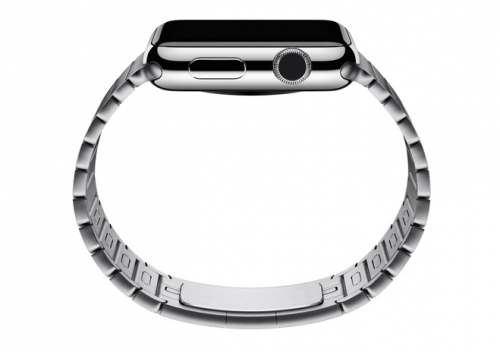 The cheapest version of the Apple Watch will get a price tag of $349 and become available in 2015.
What do you think about Apple's wearable gadget? Leave your comments below.

Leave a comment