Components for Apple Watch Allowed LG Display to Earn $186 Million in Q1 2015

As you probably know, the Apple Watch uses a display manufactured by LG Display. According to the latest report from a research firm DisplaySearch, the orders for the display for Apple's long-anticipated wearable device allowed LG Display to earn $186 in the first quarter of 2015. This sum makes about 90% of the overall smartwatch display market worth. If you are interested in more facts and numbers, LG Display accounted for 66.8% of the total component shipments with 8 million units shipped in the first months of this year.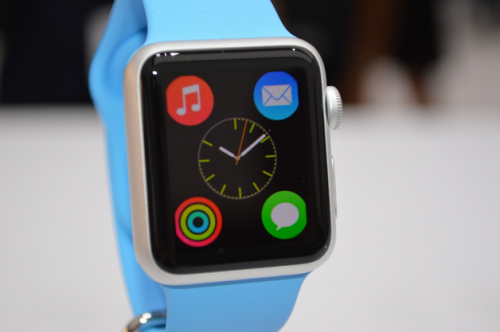 Closest rivals include Japan Display with 1.48 million units, Futaba with 1.12 million units and Sharp with about 900.000 units shipped.
This number [8 million] is almost 8 times as many as the 1.1 million units that the company shipped in Q4 2014, likely thanks to the shipment of Apple Watch screens—and also significantly higher than the total shipments of other companies providing displays. Japan Display shipped 1.48 million units, Futaba shipped 1.12 million units, and Sharp pushed 900,000 units.
It is not the first time when Apple partners benefit from the cooperation with the company. Due to strong demand for gadgets created by the guys from Cupertino, component suppliers can also earn a lot.
[via 9to5Mac]

Leave a comment