News tagged 'update'

"Apple may have misfired with the iPhone 8" — a recent report from Bloomberg by Shira Ovide claims. The number of customers planning to upgrade old smartphones is dropping every year. But is everything really so bad?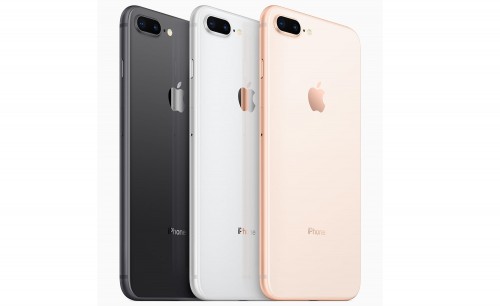 Leave a comment

47 percent of iPhone users already updated to iOS 11. This number is only 1 percent less than current iOS 10 adoption.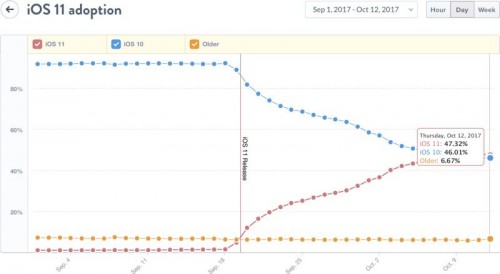 Leave a comment

Apple today released iOS 11.0.3 that addressed bugs in iPhone 6s, 7 and 7 Plus.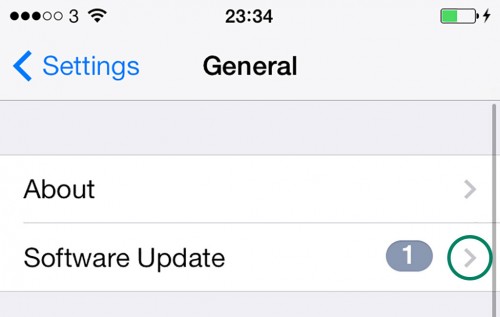 Leave a comment

One of MacRumors readers wrote a letter to Apple software engineering head Craig Federighi where he asked about Reachability feature that is no more available in iOS 11. Federighi said that it will be fixed soon.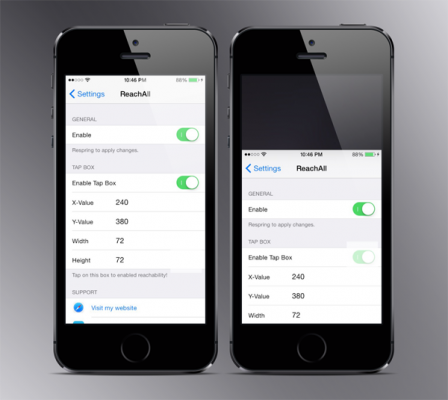 Leave a comment

Apple has released another update to its iOS 11 that includes fixes to some issues the customers were complaining about.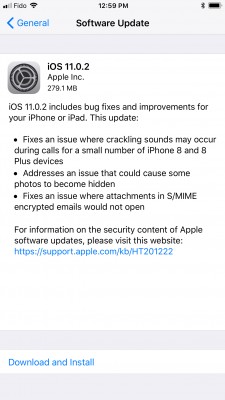 Leave a comment

Apple seeds iOS 11.1 and macOS High Sierra 10.13.1 for testing purposes. Users registered in Apple Developer program can download these updates.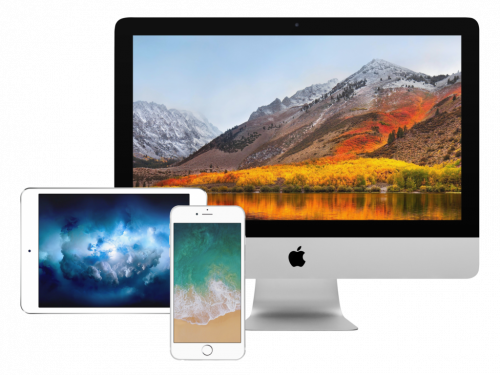 Leave a comment

Apple has just released iOS version 11.0.1, one week after major version came out.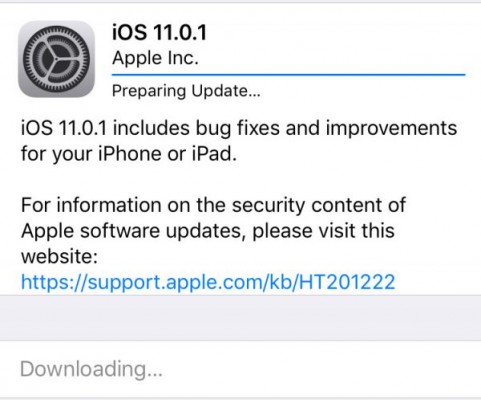 Leave a comment

As soon as macOS High Sierra becomes available, you will be able to click on Apple logo — About this Mac — Software Update and download the new version.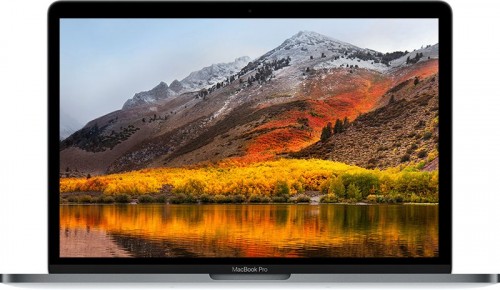 Leave a comment

Apple introduced another way to hard restart new iPhones for not to interfere with the new SOS feature.

Leave a comment

iOS 11 brought a lot of new features that users would need to get used to. Another update deals with Bluetooth and Wi-Fi switch that doesn't actually turns them off.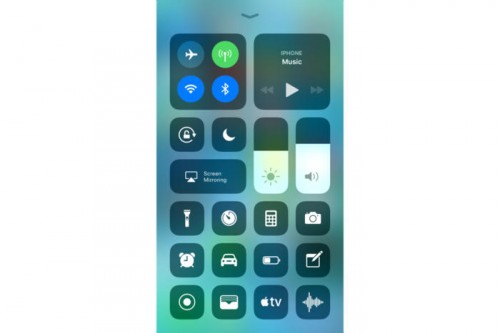 Leave a comment

Apple released the official version of iOS 11. If you have installed Golden Master version, you won't get the update notification, as GM is actually the same as iOS 11. We made a list of interesting iOS 11 features you'll like.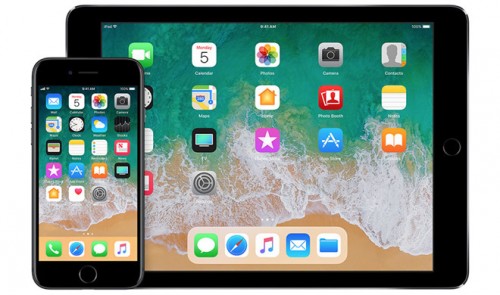 Leave a comment

Apple has updated its App Store Review Guidelines, explaining rules for developers, what they can and cannot add in their products. The anti-virus apps will not be accepted.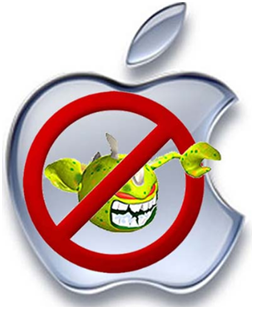 Leave a comment

Apple has introduced its new iPhones with a bunch of new features, including wireless charging.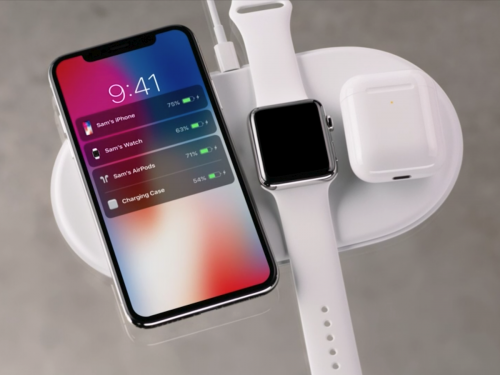 Leave a comment