Apple to Add Touch ID to Several New Devices?

According to a new rumor, which has been recently shared by the Taiwanese insiders, the guys from Cupertino may soon add the Touch ID fingerprint sensor to a number of next-generation devices, namely, the MacBook Air, MacBook Pro, Magic Mouse and Magic Trackpad. While such a rumor hasn't yet been confirmed by reliable analysts or Apple suppliers, the addition of a fingerprint sensor may allow users to keep their data secured on every device they utilize. Moreover, placing a Touch ID on a laptop or a mouse can possibly make purchases with the help of Apple Pay even faster and easier.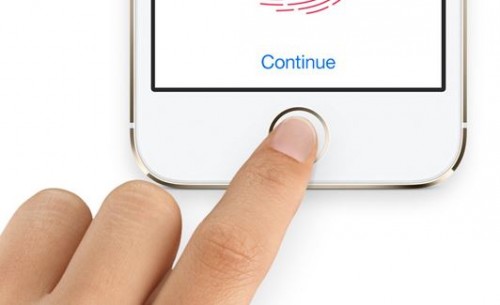 The addition of a built-in fingerprint scanner on the latest MacBooks, Magic Mouse and Magic Trackpad would enable Apple to make an aggressive push into the mobile payments industry with Apple Pay. The NFC-based mobile payments platform is currently limited to the iPhone 6 and iPhone 6 Plus, and will be compatible with the iPhone 5s, iPhone 5c and iPhone 5 when paired with an Apple Watch.
Anyway, adding a fingerprint scanner to the MacBook Air, MacBook Pro, Magic Mouse and Magic Trackpad is quite a difficult task. Modern Apple gadgets are famous for their thinness and lightness and Touch ID will certainly increase these parameters. Apart from that, if the guys from Cupertino equip their Magic Mouse and Magic Trackpad with a fingerprint sensor, they will have to think about using a secured wireless connection with the computer in order to protect user's fingerprints from thieves.
[via MacRumors]

Leave a comment