News tagged 'фото'

An image showing the purported schematics for Apple's long-anticipated iPhone 6 has recently appeared on the Internet. Whether the photo is legitimate or not is still a question as the company from Cupertino hasn't yet confirmed that it is working on a next-gen smartphone.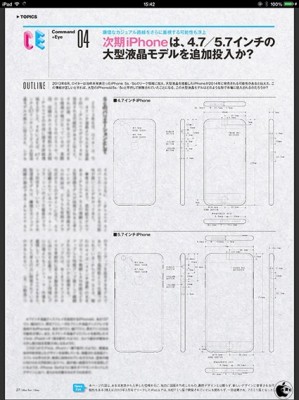 Leave a comment

A new iPhone 6 concept has recently appeared on the Internet. The device resembles the existing iPod nano and looks surprisingly ugly. Why surprisingly? You see, the concept was created by well-known designers, so it should have been beautiful.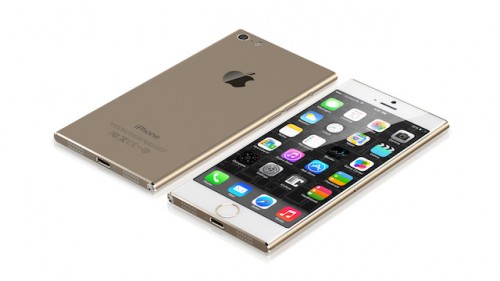 Leave a comment

An interesting video has been recently uploaded to YouTube. The clip shows excavators destroying former Hewlett-Packard headquarters buildings ahead of the construction of Apple's new 'Spaceship' campus. The short video seems to be legitimate. You may take a look at it below.
Update: The original video has been removed from YouTube, but you may take a look at another one.

Leave a comment

According to some anonymous insiders, Apple won't equip its next-generation iPhone with a 13-megapixel camera. Instead, the guys from Cupertino will try to improve the existing 8-megapixel sensor in order to make the photos you take look better.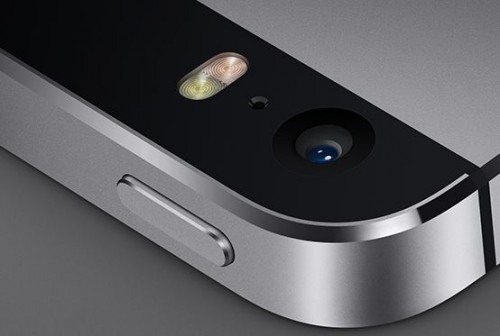 Leave a comment

Very often we have to deal with iPhone, iPad or iWatch concepts, but very rarely designers come up with their Apple TV models. Today I'd like to share with you an 'Apple TV touch' concept that was created by CURVED/labs and features a touchscreen remote.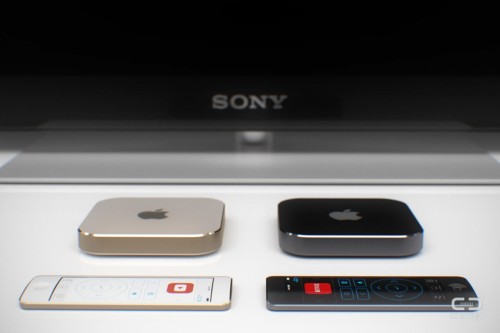 Leave a comment

As you probably know, Apple is expected to release iOS 8 soon. This event is expected to take place later this year. However, ahead of the purported launch, a bunch of photos showing iOS 8's new and amazing application called Healthbook surfaced on the Internet.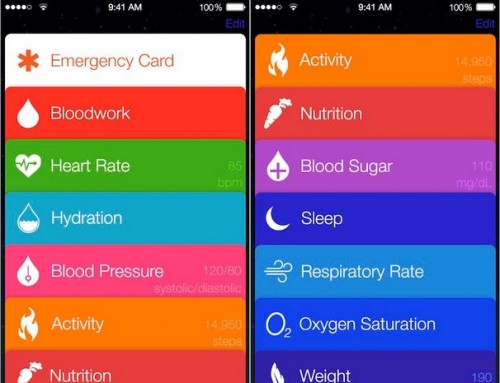 Leave a comment

A new MacBook case was presented by Twelve South company. The new case called Rutledge BookBook Case is the first one unveiled by the company over the last 3 years.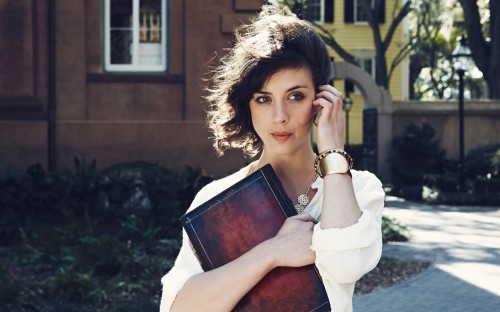 Leave a comment

According to the latest reports, Apple is currently testing iOS 8 and such new apps as Healthbook, Preview and TextEdit. The screenshots showing the appropriate app icons leaked online earlier today. As to the first app, it is believed to be a fitness tracker; Preview and TextEdit are the Mac's applications with iCloud support and slightly limited functionality (if to compare with their desktop versions).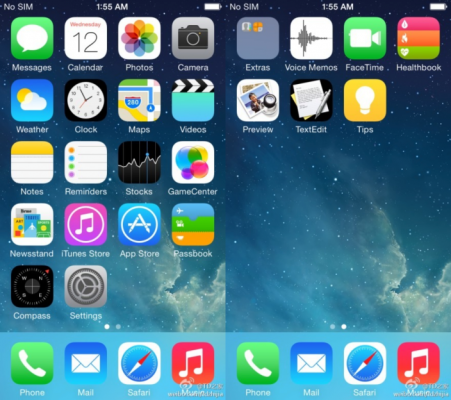 Leave a comment

A Nielsen survey reveal the most appreciated features of mobile phones for both men and women. The results show that they do not always coincide.
Globally, while more men gravitate toward tech-savvy mobile phone attributes like operating system (48% men vs. 41% women), battery life (48% vs. 44%), screen size (38% vs. 34%) and processor speed (41% vs. 31%) when shopping for a new device, more women are influenced by price (72% women vs. 67% men), service contract terms (27% vs. 25%) and camera capability (32% vs. 30%).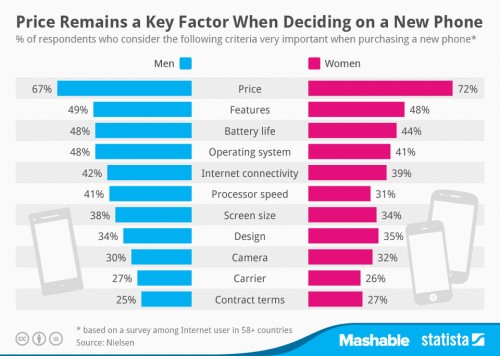 Leave a comment

Like every Sunday, I'd like to make a roundup of the most interesting posts of the past week. This time they deal with recently-seeded OS X Mavericks 10.9.3 beta, new iWatch concept and Apple's new CarPlay system, which debuted a couple of days ago at Geneva Auto Salon 2014.

Leave a comment

It seems that ahead of the iWatch launch, every designer thinks he's obliged to create its own smartwatch concept. And while most of these concepts look ugly and impractical, there're some that are really worth paying attention to. Gábor Balogh's iWatch concept is one of such.
This designer created a device, which doesn't actually resemble a smartwatch. It resembles a classic watch and that it the point.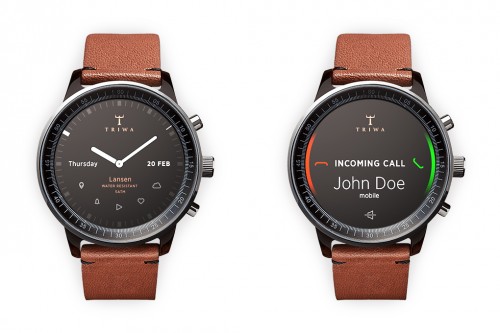 Leave a comment