The iFixit team has performed a teardown of the new wireless AirPods taking a closer look at the internals of the new headphones. As it turns out, the headphones contain much glue that holds the internal components together and makes the repair process nearly impossible.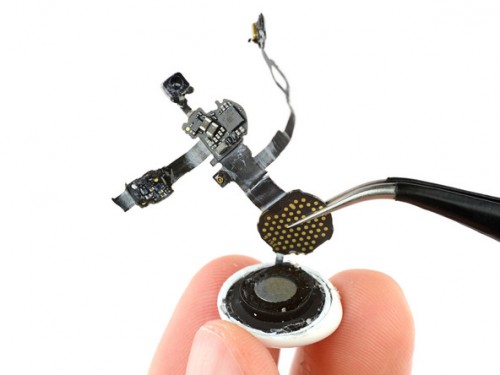 Leave a comment

Last week Apple finally released the long-awaited wireless AirPods. Just hours after becoming available for purchase, the initial batch of headphones was sold out and the shipping dates slipped a couple of weeks to January 2017. The AirPods also start hitting Apple Stores across the globe.
Those who was among the first to purchase the new AirPods, somehow managed to receive them and shot first short reviews and hands-on videos.
Most reviewers point out that the AirPods pair with the iPhone, Mac, and Apple Watch and sit in the ear perfectly well. The battery life also seems to be fine. Among the drawbacks, they name the price and some other minor issues like occasional troubles while using third-party music services.
Check out some of the reviews down below.

Leave a comment

Apple hasn't abandoned the desktop business. According to Tim Cook, the company has "great desktops" in its roadmap. This means that next year, we may see an updated iMac, Mac mini, and Mac Pro. At least, we hope that's what Cook meant.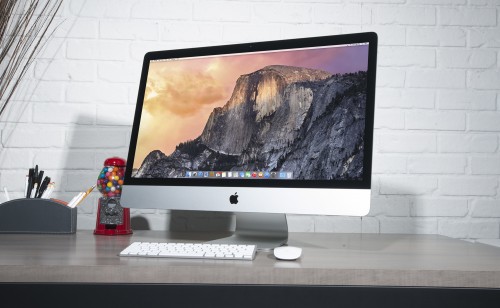 Leave a comment

According to the latest report from people familiar with the matter, Apple has ordered curved plastic OLED panels for the iPhone 8. The Korea Herald reporters believe all iPhone models next year will be equipped with new screens manufactured by Samsung Display. Similar displays can be found on Galaxy S7 models.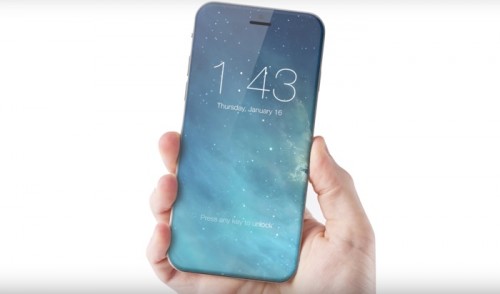 Leave a comment

It is Sunday today, which means it's high time I told you about the most popular posts of the last couple of days. Let's not waste our time and take a look at the topics worth your attention right now.


Leave a comment

Apple is looking for two new specialists that would work on improving the battery life and ensuring the batteries inside of Apple's devices are safe. According to two new job listings found on Apple's official website, the company seeks to hire a Battery Algorithm Analysis Engineer and System Power and Control Architect. Looks like the problems with the new MacBook Pro battery and recent complaints about iPhones powering off while on 30% of charge are among the reasons for these new hires.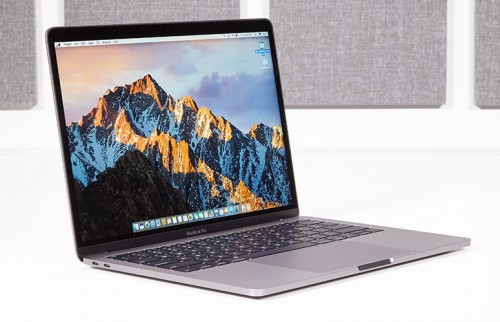 Leave a comment

Apple's new Campus 2 is nearly completed. Construction workers are starting to work on the interior of the new headquarters, moreover, the groundwork is in progress. Below you can watch a beautiful time-lapse showing how much work has been done to the Campus 2 over the last six months.
The drone video has been shared by Matthew Roberts on YouTube.

Leave a comment

According to the latest report from people familiar with the matter, LG Display will supply Apple with new foldable displays for future iPhones. Apart from the Cupertino-based company, Google and Microsoft are interested in teaming up with the Korean Supplier.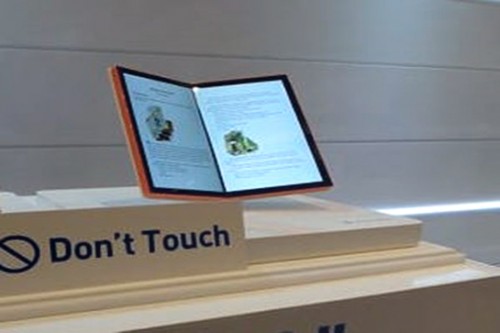 Leave a comment

Apple has released two new Apple Watch Series 2 commercials called "Go Surf" and "Go Ride". Both are focused on active people who use their smartwatches to track physical activity.

Leave a comment

A well-known iOS developer Luca Todesco has announced that he may soon release a jailbreak of iOS 10.1.1 and the iPhone 7. This doesn't mean that we'll see a fully working tool for jailbreak anytime soon, but the hacker encouraged users to stay on iOS 10.1.1 and wait with the update to iOS 10.2. At least, now.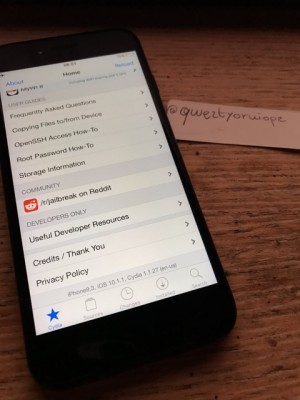 Leave a comment

Along with seeding the first iOS 10.2 beta to developers, Apple on Wednesday released the initial pre-release version of macOS Sierra 10.12.3. The build number of the latest beta is 16D12b. According to Apple, it contains minor fixes and enhancements.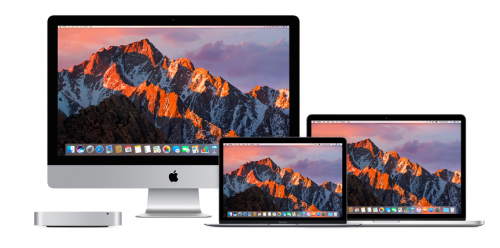 Leave a comment

Looks like Apple has quietly resolved the problem causing poor battery life on the new 13-inch and 15-inch MacBook Pro units. More and more users are starting to see these improvements on macOS Sierra 10.12.2.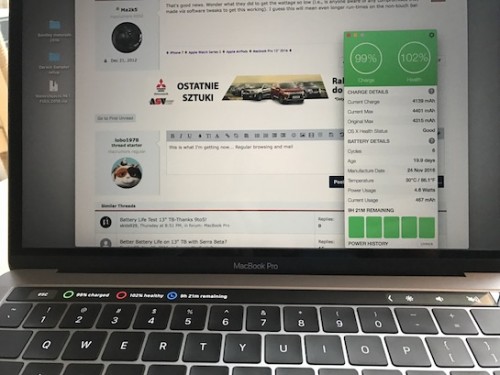 Leave a comment

Apple has released the first beta of iOS 10.2.1 to developers for testing. The update contains minor security, stability, and performance improvements. So far, no new features of design tweaks have been found, but that's normal for the initial beta. iOS 10.2.1 has a build number 14D10.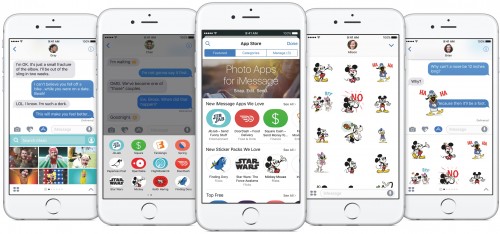 Leave a comment

Apple has released macOS Sierra 10.12.2 to users worldwide. The update contains a number of important bug fixes for those users who own a 13-inch or 15-inch MacBook Pro. Apart from that, there are some general performance, stability, and security enhancements that make the latest software version an update worth installing for the users of all compatible Mac computers.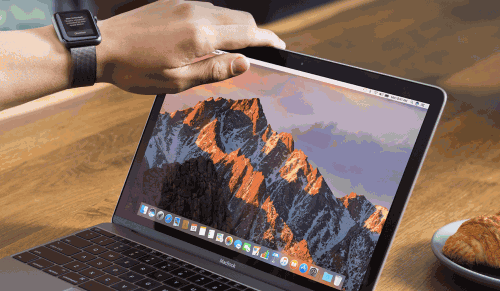 Leave a comment

New 13-inch and 15-inch MacBook Pro units with Touch Bar may lack ports, have poor battery life or suffer from graphics issues. However, for the enthusiasts who use the machines for fun, these problems seem to be not important. Several weeks after launching DOOM on the Touch Bar, another developer, Henry Frank, has successfully launched Pac-Man on the OLED panel of the new MacBook. What's even more interesting is that the game is playable!
Last week, an application called Touch Bar Piano was released. This app turns the Touch Bar into a piano. Who knows, maybe this is tiny OLED panel is indeed a huge improvement.
Below you can watch a short video showing the old-timer running on the MacBook Pro Touch Bar.

Leave a comment