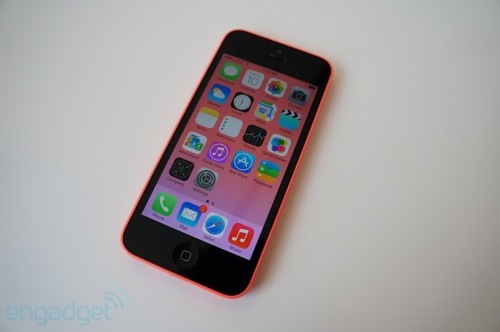 Here is a photo gallery of the new iPhone 5C that was announced today. Take a look:

Leave a comment

According to Apple the US prices for unlocked models are the same as they were for iPhone 5:
iPhone 5S 16Gb: $649
iPhone 5S 32Gb: $749
iPhone 5S 64Gb: $849

iPhone 5C is a bit cheaper:

Leave a comment

Apple has just unveiled it's new flagship device - iPhone 5S. As expected, it features a brand-new A7 processor, which is said to be five times faster than the previous one, an improved camera and a widely rumored fingerprint sensor that is, by the way, called Touch ID.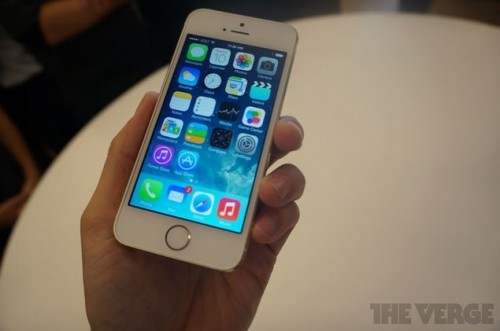 Leave a comment

Leave a comment

According to iGen.fr., Town Hall is being decorated by Apple in preparation for the iPhone special event, which will take place tomorrow.
The banners are the same as those published on invitations Apple sent to press beforehand.  The event starts at 10AM Pacific Time.
During tis event Apple is rumored to present a new iPhone 5S, iPhone 5C, and perhaps new software for the Apple TV.

Leave a comment

A few days ago the photo of iPhone 5S packaging was published. The new device is expected to feature a new Home button - with a ring around it. According to rumors, this part is indeed the long-awaited fingerprint sensor.
A 3D artist Martin Hajek has rendered what the coming iPhone might look like if the image of Home button is correct. Martin's high-resolution picture features a LED illumination ring surrounding the Home button. However, no official statements have been made on this component, so we can only guess about its real appearance.
We will remind you again that Apple is expected to unveil the iPhone 5S and iPhone 5C on September 10. The iPhone 5S device is likely to boast dual-led flash for better low light pictures, fingerprint sensor, improved processor, new champagne/graphite color options, and more.
Have a look at the renders of iPhone 5S Home button

Leave a comment

Apple's new lower cost iPhone 5C is expected to have the greatest domestic benefit for T-Mobile. You see, this carrier has always been considered as the one for budget-oriented subscribers - combine this with the cheap plastic iPhone and you'll get profit.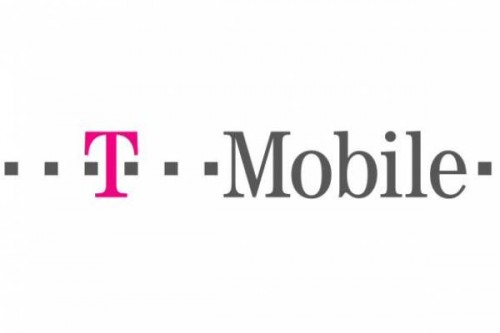 Leave a comment

A new version of the Apple's desktop operating system - OS X 10.9 Mavericks - is rumored to be released at the end of October. Well, this is what the sources aware of the Apple's launch plans say.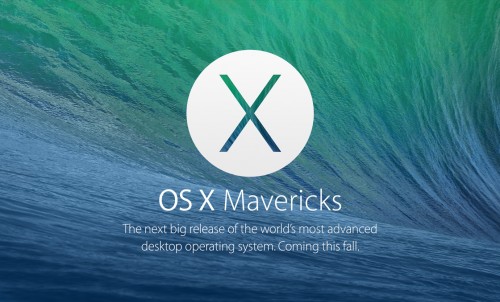 Leave a comment

Two Chinese carriers - China Telecom and China Unicom - are said to start taking pre-orders for the Apple's new flagship iPhone 5S and the lower cost iPhone 5C this week. The companies also assure their customers they will fulfill the deliveries in a week after the official release of the devices is China - that is, on September 18th.


Leave a comment

AMZN Mobile LLC has released a 'pre-iOS 7' update for Kindle app recently. It fixes some compatibility issues that can prevent you from upgrading to the Apple's seventh mobile operating system, so if you enjoy reading books and plan to continue doing this - you should install the version 3.9.2 on your iPhone or iPad.
The list of improvements is not actually a list at all - here's what you can find in the 'What's New' section on the App Store:
This is a fix for a Kindle issue with the upcoming iOS 7. OS upgrade that may cause customers to have to re-register and re-download books from Amazon. Please download and install - this is a required update before upgrading to iOS 7.
Kindle app for iOS is compatible with iPhone, iPod touch and iPad and requires iOS 5.0 or later.
One can download the app for free from the App Store right now.

Leave a comment

Another short video that allegedly shows a working iPhone 5C was uploaded to a Chinese website CTech. Like the previous one, it shows a device that looks very similar to what we know as the lower cost iPhone.

Leave a comment

I've previously written that aside from the iPhone 5S and iPhone 5C releases, on September 10th Apple may show us a completely new Apple TV, stuffed with new amazing features and whatever else. Well, today I must admit I was wrong. According to the latest AllThingsD report, there would be a software update for the existing TV box on Tuesday, but definitely not the new product presentation.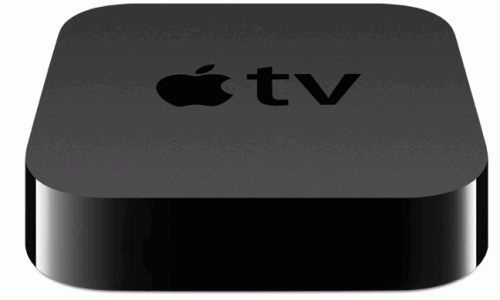 Leave a comment

If you use a jailbroken iPhone 5, then this article will be interesting for you. Yesterday, a hacker with a nickname winocm announced that he had successfully jailbroken iOS 6.1.4 on his iPhone 5. And this is crucial since this is the first time this firmware version was hacked.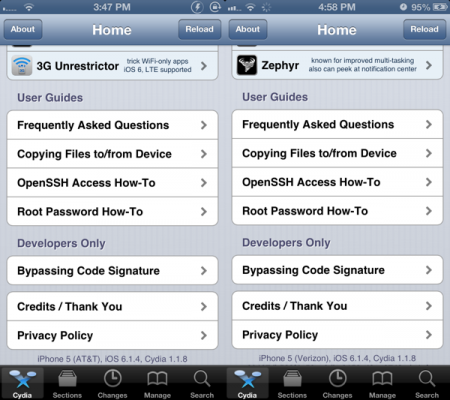 Leave a comment

We all know that the new iPhones are just around the corner. What that means is that it is high time someone created a parody on the new devices' welcome video and uploaded it on YouTube. You see, each time Apple releases its new smartphone or tablet, someone shots a clip that makes fun of either gadget itself, or the fans waiting for the release date, or whatever else.
This year is not an exception - below you can see a short iPhone 5S and iPhone 5C introductory video. People, who look almost just like the actual Apple's engineers and executives (I'm joking, of course), tell us the story about what do the the letters "S" and "C" mean.
I won't tell you anything more - watch the video yourself.

Leave a comment

According to comScore MobiLens and Mobile Matrix, the iPhone now holds a 40% share of the American smartphone market, which means that users still prefer this device to the others.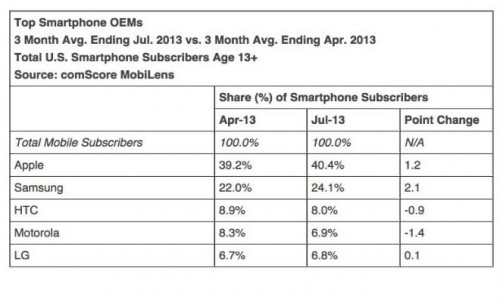 Leave a comment