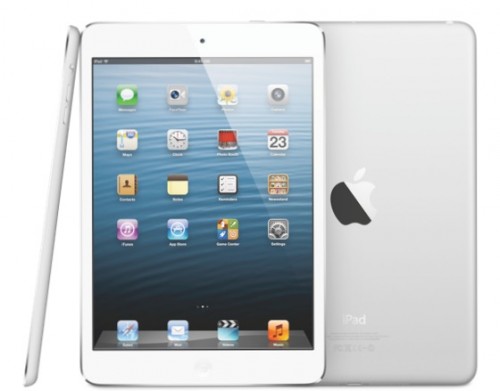 Yesterday Apple hold a fourth quarter earnings call where CEO Tim Cook explained the company's pricing philosophy for the iPad mini.
When we set out to build it, we didn't set out to build a small, cheap tablet. We set out to build a smaller iPad that offered the full iPad experience. The difference between us and the competition is profound. 35% larger screen than 7" tablets. 2 great cameras. Fastest communications with dual bank Wi-Fi. Fit and finish of our precision enclosure is breathtaking when held in your hands. That's what we've done, the iPad mini has higher costs and gross margin is significantly below our corporate average. Height of the cost curve, but we want to make a large number and we're going to work to try to get down the cost curve and get more efficient with manufacturing as we've done with our other products.

Leave a comment


Digitimes reports that one of the main reasons that Apple was unwilling or unable to release the iPad mini with the price below $329 is difficulties with production of touchscreens as Apple switches to new "GF2 Dito" technology. The report notes:

Leave a comment

iFixit has already torn down the new 13-inch Retina MacBook Pro, saying that there are several improvement in accessibility compared to the 15-inch model.
One of the interesting changes is a battery layout with space underneath the trackpad being free of battery cells. Instead of battery cells in that area, Apple has opted to mount the flash storage, thus allowing access to the trackpad if it needs to be replaced.

Leave a comment

Apple has not yet started to sell iPad Mini's, but ad is available:

Leave a comment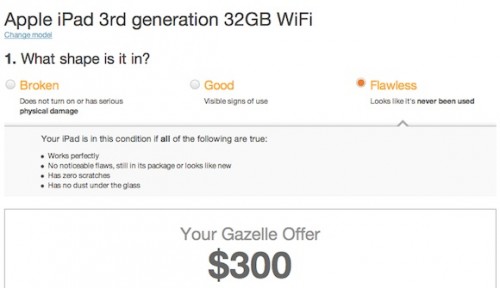 As MarketWatch reports, websites specializing in device resales saw enormous increase in iPad interest after Apple's media event yesterday, with submission for resale rising 700-1000 percent. Chief gadget officer at Gazelle.com Anthony Scarsella said:

Leave a comment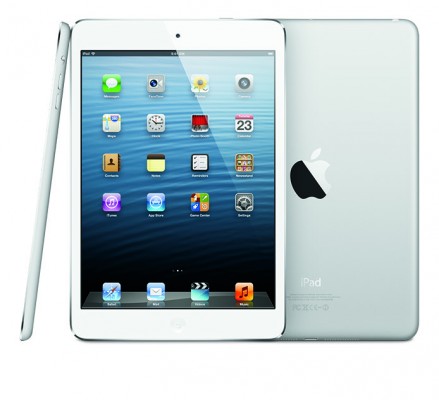 The new iPad mini is compatible with Apple's Siri voice recognizing assistant, however the iPad 2 still won't be able to access the feature. It seems that Siri will never make it to the iPad 2, as the tablet was only mentioned in passing in a brief a comparison to the new iPad mini. It is unclear why Apple decided to once again pass over the iPad 2, though it could mean that Apple may axe the product from the tablet line as it is more expensive and less capable than its newly-released sibling. Moreover, the mini-model of the iPad has the same screen resolution as the 9.7-inch iPad 2's.

Leave a comment

What's the difference between iPad Mini and iPad 2 and iPad 4? Let's take a look at the full spec comparison made by Apple: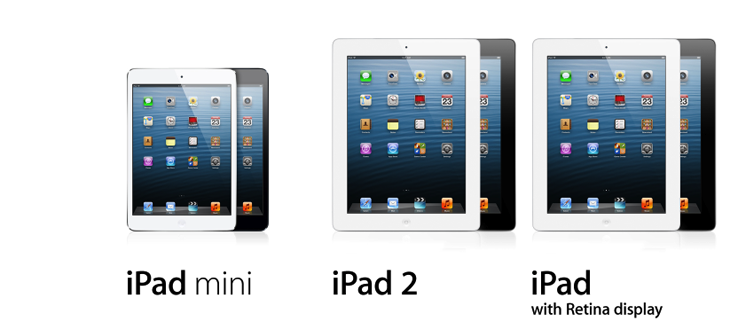 Leave a comment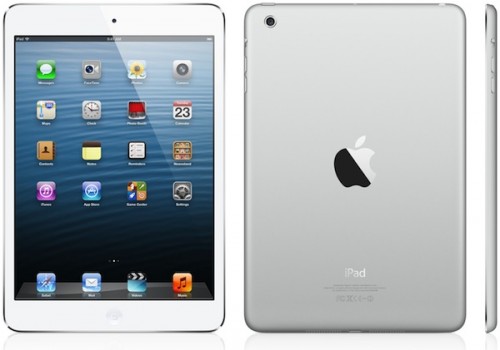 Yesterday Apple introduced the new iPad mini which has the same resolution as iPad 2 in a smaller 7.9 inch form factor that's two thirds the price of the latest iPad. But last year, it was more likely that Apple would make the iPod touch larger than reducing the size of the iPad. Apple went far further and did both, expanding the Retina Display iPod touch (along with iPhone 5), and scaling the iPad down.
This effectively gives Apple two very different new devices with nearly the same pixel count and very similar prices: the 4 inch iPod touch ($299/32GB and $399/64GB) and 7.9 inch iPad mini (16GB/$329; 32GB/$429; 64GB/$529; each with a 4G LTE cellular option for $130 more).

Leave a comment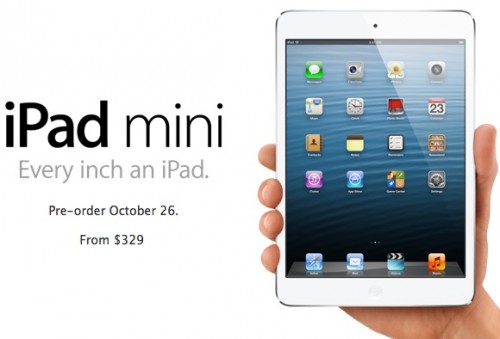 With the iPad mini's pricing starting at $329, some people were disappointed that Apple was unable or unwilling to release the tablet at approximately $249. With rival 7-inch tablets selling at about $199, some observers believe that Apple left too big pricing gap for potential tablet buyers.

Leave a comment

If you dont have an hour and twelve minutes to watch full Apple's iPad mini keynote, here is a short version which is less than 4 minutes:

Leave a comment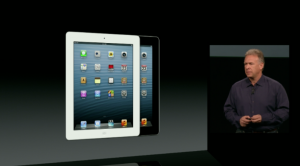 Apple has posted video of the October 23rd special event at which it announced the iPad mini, iPad 4, 13-inch Retina Display MacBook Pro, updated iMacs, and refreshed Mac minis.
You can watch it here.

Leave a comment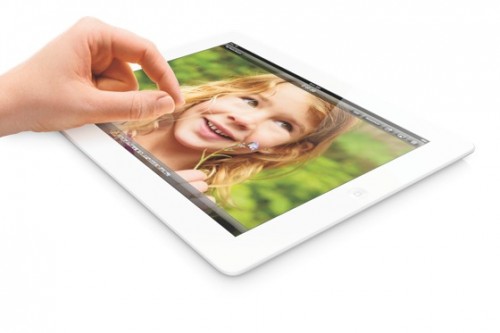 Сегодня на медиа-конференции Apple представила обновлённую модель полноразмерного iPad с более быстрым процессором A6X и коннектором Lightning. Новый чип имеет в два раза большую производительность графического и центрального процессоров, по сравнению с предыдущим чипом. При этом новый iPad имеет такой же дизайн и обеспечивает те же 10 часов работы от батареи, как и предыдущий iPad. Apple также добавила в новый iPad поддержку множества дополнительных международных операторов LTE-сетей.

Leave a comment

Here are first iPad Mini hands-on videos:

Leave a comment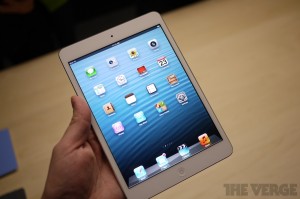 Here are some more photos of the new iPad Mini:

Leave a comment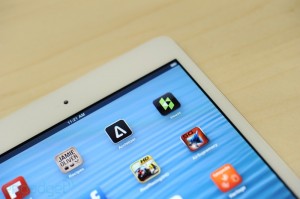 Here are first 16 photos of real iPad Mini from our colleagues:

Leave a comment