The iPhone 7 Plus has beaten the Google Pixel in real life speed test. While it is already known that Apple's flagship device perform better in benchmarks, the real-life testing gives us a better idea of what we can expect from the device during the day-to-day use. Below you can watch a video showing both smartphones undergoing a series of tests posted to YouTube by SuperSaf TV.

Leave a comment

There's a hidden keyboard in iOS 10 that is designed for one-handed use. The new keyboard has been found by a developer Steve Troughton-Smith.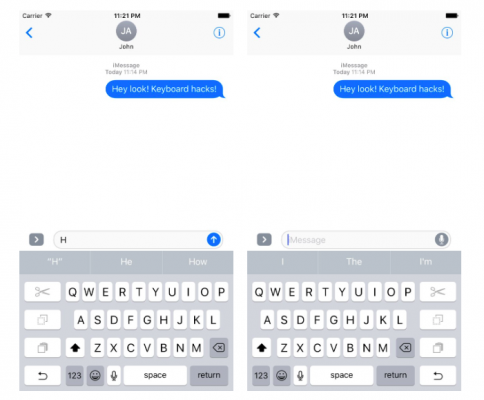 Leave a comment

As it was already reported, Apple may unveil a new MacBook Pro next week. The device will reportedly be thinner than its predecessor, and feature a number of improvements, for example, new touch-sensitive OLED panel instead of function keys as well as Touch ID and USB-C. Sources claim that this new panel will be called Magic Toolbar.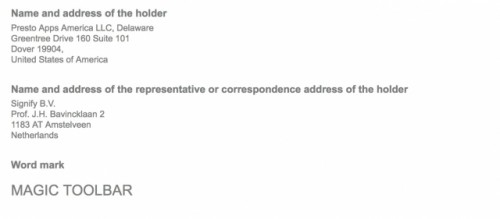 Leave a comment

The rumors about the upcoming MacBook event have been confirmed. Apple has started sending out the invites for the "Hello Again" event that will take place on October 27 and hopefully be dedicated to the new MacBook lineup.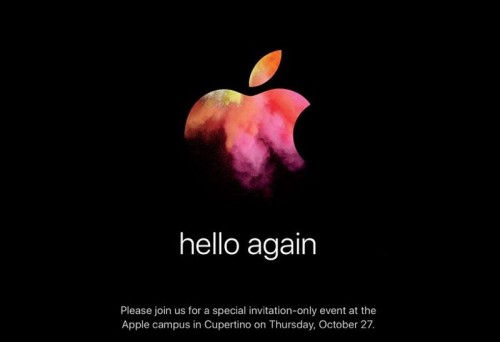 Leave a comment

According to the latest report from The Wall Street Journal, Apple is planning to release a revamped MacBook lineup featuring E-Ink keyboards in 2018. The company will develop a new laptop together with Australian startup Sonder. It currently working on a dynamic E-Ink keyboard capable of displaying shortcuts, emojis, special symbols aside from traditional alphabet and numeric keys.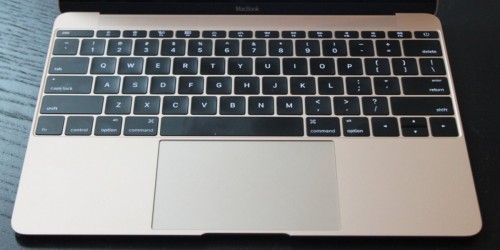 Leave a comment

Apple has stopped signing iOS 9.3.5, which means it is no longer possible to downgrade or restore your iPhone, iPad, or iPod touch to this version of firmware. Along with that, the company did the same thing to iOS 10.0.1.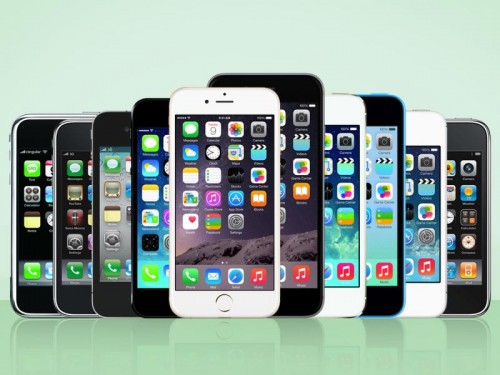 Leave a comment

Some plastic transparent iPhone 7 and iPhone 7 Plus skins are not recommended for the Jet Black models. As it turns out, they can peel off the text on the back panel like "Designed by Apple in California" and regulatory information. First report about the issue appeared on October 7th and now there are some other users having similar troubles, MacRumors writes.

Leave a comment

If you're planning to buy a new iPhone 7 or iPhone 7 Plus and thinking whether you need the extra amount of storage, opt for the high-end model with 256GB if possible. As it turns out, the 32GB iPhone models are noticeable slower in terms of write speed, so those who often transfer large files among the devices they own, will surely feel discomfort.
Below you can take a look at the speed test video comparing the 32GB and 256GB iPhone 7. The results are remarkably different.

Leave a comment

According to the latest report shared by a Japanese blog Mac Otakara, Apple may unveil the updated MacBook Pro by the end of this month. Moreover, the company will reportedly start shipping new laptops to retailers at around the same time. The report is based on rumors from Chinese supply chain sources, so I suggest to take it with a few grains of salt.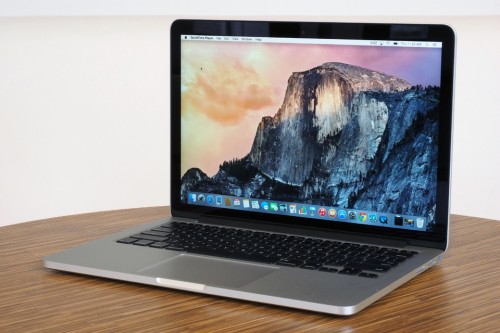 Leave a comment

Apple has released iOS 10.1 beta 4 to developers and those users who have a valid public beta tester account. Both software versions contain some improvements and bug fixes and have build numbers 14B72 and 14B72b respectively.
iOS 10.1 brings new Portrait camera mode to the iPhone 7 Plus and has a number of under-the-hood enhancements. The public release date of the new firmware version remains unknown at the moment.
If you have a developer or a public tester account and a compatible iPhone, iPad, or iPod touch, you can download and install the update right now. Don't forget to back up your device in case something goes wrong during the update.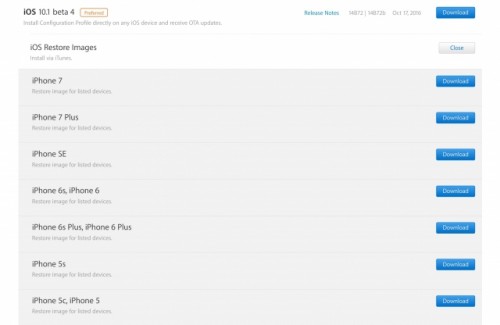 Leave a comment

Apple has released a new Beats commercial entitled "Beats By Dre Presents: "Got No Strings" starring 19 celebrities. The list of famous people spotted in the short video includes Nicki Minaj, DJ Khaled, Karlie Kloss, and others. The ad highlights the lineup of new wireless headphones developed by Apple and Beats. You can take a look at the commercial below or on Apple's official YouTube channel.
This is a celebration of life without strings. With Beats Wireless there's nothing to hold you down, make you fret, or make you frown.
What do you think about the ad? Do you like the new Beats headphones? Leave your comments below this post.

Leave a comment

According to the latest report from usually-reliable KGI Securities analyst Ming-Chi Kuo, Apple and Huawei will benefit from Samsung's problems with the Galaxy Note 7. Kuo and other experts agree that a large number of Samsung customers will switch to either iPhone or Huawei devices due to the fact that these devices have new dual cameras. This feature may be the strongest selling point.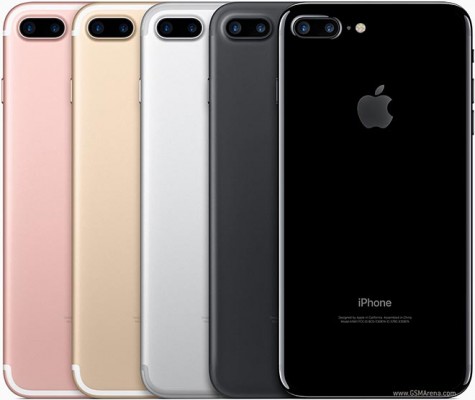 Leave a comment

Update: iOS 10.0.3 is available only for iPhone 7 and iPhone 7 Plus
Apple has released iOS 10.0.3 with a fix for cellular connectivity issues reported by a number of users from all over the globe. If you own a compatible iPhone running a previous version of iOS 10 and face problems connecting to the cellular network, especially after turning off the Airplane mode, you should definitely give this update a try.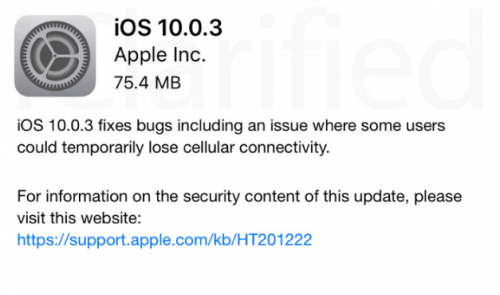 Leave a comment

Future Apple Watch may use a person's heart rate to identify the owner. According to the latest patent filed by Apple, the company is working on a technology capable of using a new method of securing data and identifying different users.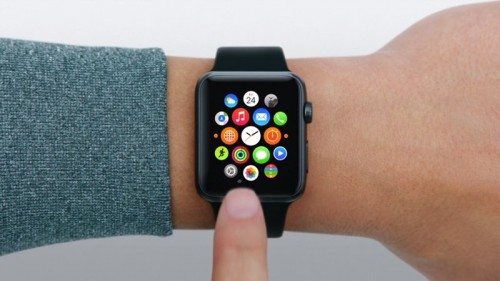 Leave a comment

Apple has released a new Apple Music commercial highlighting main features of the streaming music service as well as new design developed specifically for iOS 10. The ad is available below and on Apple's official YouTube channel.

Leave a comment