News tagged 'POI'

According to the latest report from Ming-Chi Kuo, Apple is planning to bring the optical image stabilization system to both lenses of the dual camera on the iPhone 8 Plus or whatever the device is called. Currently, only the wide-angle lens of the iPhone 7 Plus has optical stabilization. As noted by the analyst, the company will redesign the camera to integrate a new OIS system.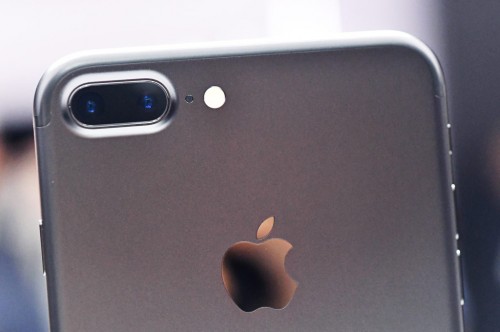 Leave a comment

First lucky customers who purchased new MacBook Pro with Touch Bar have begun receiving their laptops. Early purchasers also include the reporters of several reliable tech news websites including TechCrunch, CNET, and Engadget. These and other customers have just posted their first reviews of the brand new MacBook pro with an OLED touch-sensitive screen that replaced function keys.
Below you can take a look at some of the most noteworthy reviews.

Leave a comment

A new parody video has been recently spotted on YouTube mocking Apple's new MacBook Pro. The short clip highlights all the things that the new 13-inch and 15-inch laptops lack, for example, MagSafe, HDMI, card reader and other ports, high-quality front-facing camera and more.
The creators of the video summarised all weak points of the new laptops that were discovered after the release. The parody MacBook Pro ad is available below, so you can watch it right now.
What do you think about this parody? Do you think that the updated MacBook Pro lineup is a failure? Leave your comments below this short post.

Leave a comment

According to the latest report from usually-reliable KGI Securities analyst Ming-Chi Kuo, next year, Apple may make the MacBook Pro cheaper and add the 32GB memory option to satisfy power users who need this extra amount of RAM.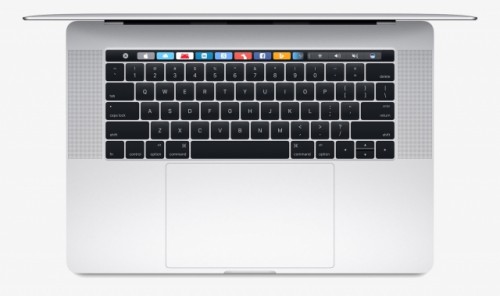 Leave a comment

According to the benchmarks results shared by Geekbench, the new base 13-inch MacBook Pro is 4% faster in single-core and 7% faster in multi-core tests than the 2015 entry-level MacBook Pro.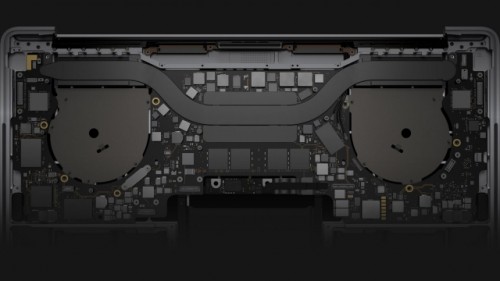 Leave a comment

It is Sunday today, which means it's high time I told you about the most interesting posts of the last couple of days.
This week was rather busy for Apple – the company announced its results in the fourth fiscal quarter and unveiled new MacBook Pro lineup. From this point of view, it's not strange that most of the articles this week deal with new laptops. You can check out the posts worth your attention below.


Leave a comment