News tagged 'смартфон'

Apple on Tuesday was granted a patent for "Electronic devices with sidewall displays", which means that the guys from Cupertino are planning to place a kind of flexible display around the sidewalls of their future handsets.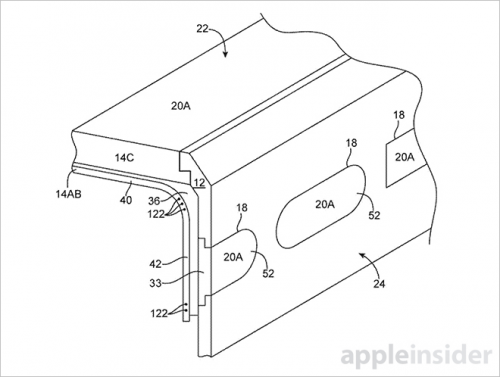 Leave a comment

According to the latest rumors from various sources, Apple is planning to improve the quality of music playback in iOS 8. Apart from that, the guys from Cupertino may release new versions of both In-Ear Headphones and Lightning connector.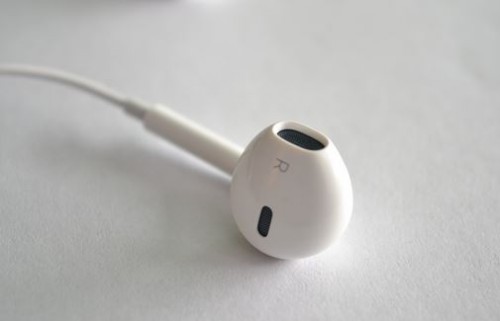 Leave a comment

Apple's iPhone 6 will be equipped with an NFC chip. This is what people familiar with the matter say. Apart from that, Apple has reportedly signed a deal with China UnionPay, which means that the Passbook app may soon start supporting this banking service.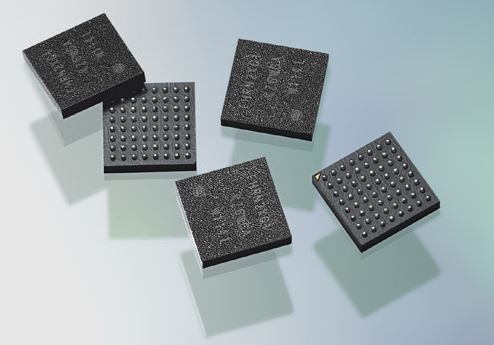 Leave a comment

It's Sunday today, which means I should tell you about the most interesting posts of past seven days. Let's begin.
As you probably know, Apple is expected to release its next-gen iPhone later this year. Ahead of the purported launch, more and more mockups and alleged schematics appear on the Internet. They look pretty much the same, however, each one has a unique or worth mentioning feature. That's why I try to describe each mockup thoroughly.


Leave a comment

A bunch of new images showing iPhone 6 'latest' schematics have recently appeared on the Internet. Whether these images are legitimate or not is still a question since they were spotted on a Chinese WeiFeng network. The people who published the renderings on the Net claim they got the images directly from Apple suppliers.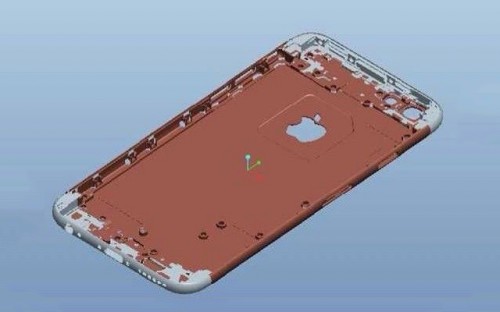 Leave a comment

A research firm called Marketing Insight has recently conducted a customer satisfaction survey among the South Korean smartphone users.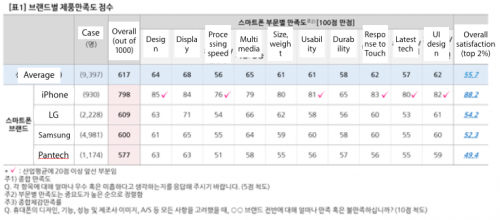 Leave a comment

According to the latest report from Economic Daily News, Apple may release its long-anticipated iPhone 6 with 4.7-inch display in August, not in September as it was reported earlier. Moreover, the 5.5-inch handset will come in September. The company from Cupertino is expected to ship as many as 80 million iPhone 6 units this year.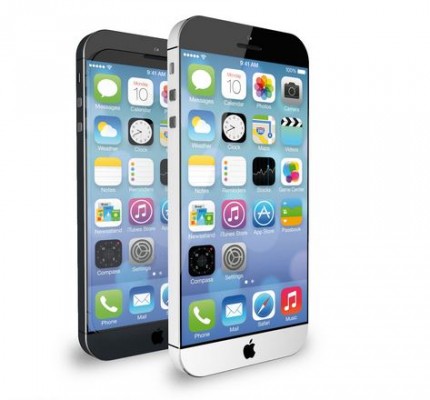 Leave a comment

Apple has reportedly hired Ari Partinen, a senior camera engineer at Nokia. According to what he has recently posted on his Twitter, he will start working for the company from Cupertino as soon as in June.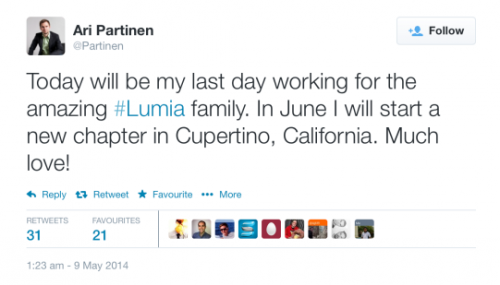 Leave a comment

Let's take look at another useful tweak. This tweak is called PocketMode and it makes your iPhone ring louder when it is in your pocket or bag. The creator of the tweak is a guy named Nick Dawson. Quite recently, he has released PocketMode (version 2.0) with iOS 7 support.

Leave a comment