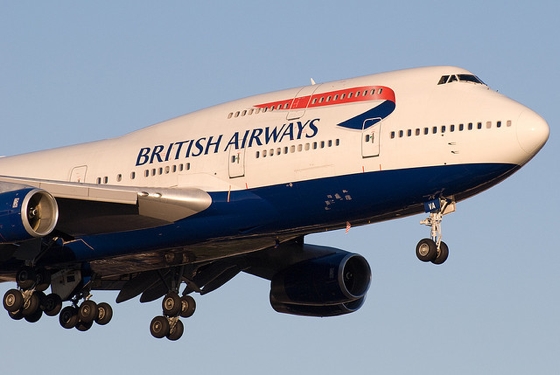 Earlier it was reported that Delta Air Lines has tested iPads to facilitate communications with flight crews. Now, iPads are tested in cabin crews of British Airways to improve customer service aboard.
The company states that the iPad can help to identify the Executive Club status of their customers, what preferences in meal they have, their previous travel arrangements. With iPads, the cabin crew can quickly get access to a lot of necessary information such as timetables, customer service updates and safety manuals.
At present, after all passengers have boarded, cabin crew are handed a long paper containing information about up to 337 customers. Using iPads, cabin crew can just update information on the screen through 3G networks and get all the necessary data about passengers on board.
The iPad is currently tested with 100 cabin crew and British Airways plans to roll out the program to all senior crew members in the coming months.

Leave a comment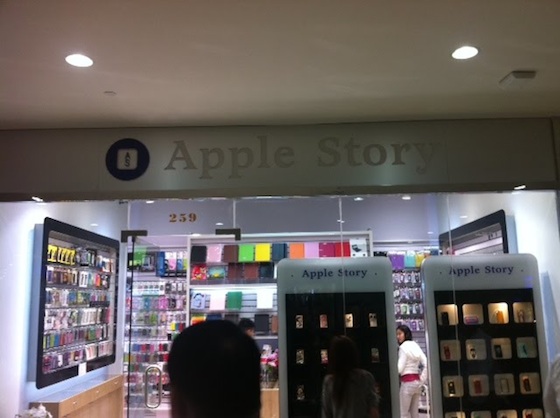 According to Reuters, a pair of stores in New York City was sued by Apple for selling counterfeit Apple items. Apple filed the trademark infringement lawsuit last month but it has been suspended until now to facilitate confiscation of the counterfeit products from this stores in Flushing, Queens.

Leave a comment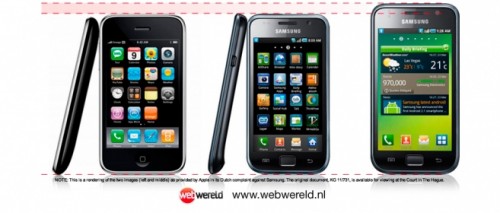 Samsung claims that Apple has once again submitted doctored evidence related to their claims of design patent-related infringement by Samsung, this time to a court in Netherlands. Apple has been "manipulating visual evidence, making Samsung's devices appear more similar to Apple's." This time   the report claims Apple doctored images of the Samsung Galaxy S smartphone in comparison to the iPhone 3G.
"It surprises me that for the second time incorrect presentations of a Samsung product emerge in photographic evidence filed in litigation," said Mark Krul, lawyer and IP law specialist at Dutch firm WiseMen. "This is not appropriate and undermines Apple's credibility both inside and outside the court room."

Leave a comment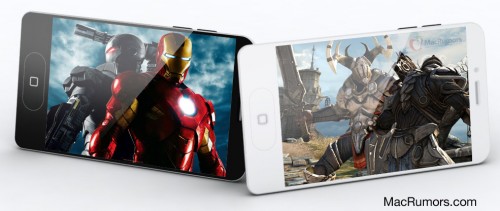 BGR  reports that an AT&T vice president has confirmed to some employees that the iPhone 5 will indeed announced in early October. AT&T higher-ups told their managers to prepare employees for a "really, really busy" iPhone 5 launch.
One of our high-level AT&T sources just informed us that an AT&T Vice President has confirmed to several employees that the iPhone 5 is slated to launch in early October. Additionally, the VP communicated the following to a group of managers: 'Expect things to get really, really busy in the next 35-50 days, so prepare your teams accordingly'.
Apple's carrier partners, however, frequently don't know Apple's exact launch plans. But AT&T is one of Apple's closer partners.

Leave a comment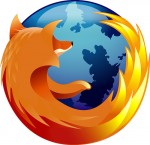 Mozilla states that web apps will soon provide end users with a comparable to native apps experience and will represent better alternative for developers.
"We are aiming at providing all the necessary APIs to build a basic HTML5 phone experience within the next 3-6 months"

Leave a comment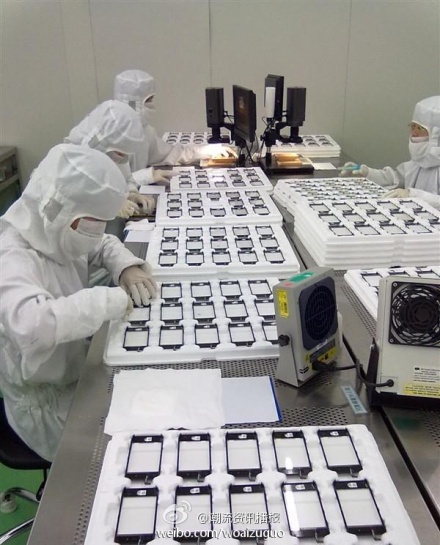 This week Digitimes made a report opposite to the last week statement. where it is said that Apple isgoing to decrease iPhone orders in the fourth quarter over the global economic conditions.
Here what Digitimes writes about it this time:
"While most smartphone vendors are likely to reach their shipment targets for the third quarter, they have begun to reduce orders for parts and components for the fourth quarter in preparation for a possible impact from changing economic conditions".

Leave a comment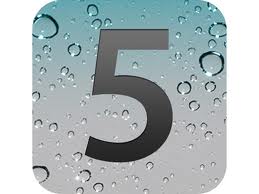 According to TechCrunch, Apple has introduced an interesting change in iOS 5, preventing developers from accessing a Unique Device Identifier (UDID) in a device. Instead, Apple recommends that developers create unique identifiers specific to their apps.
Read the rest of this entry »

Leave a comment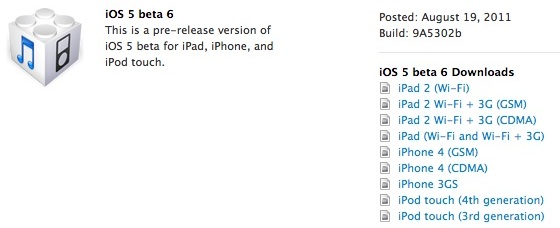 Today Apple released iOS 5 Beta 6 to developers as the iOS 5 official launch later this year approaches. Also, Apple seeded Beta 6 of iTunes 10.5 to developers that is intended for syncing with devices that running iOS 5 beta 6. In addition, Apple today pushed out Xcode 4.2 developer preview 6 that is intended for compatibility with devices carrying iOS 5 Beta 6.
The iPhone 5 will likely be released in early October so the public launch of iOS 5 should be expected in this timeframe as well.
In addition, Apple pushed out iWork beta 2 for iOS  and beta 5 of the Apple TV software.

Leave a comment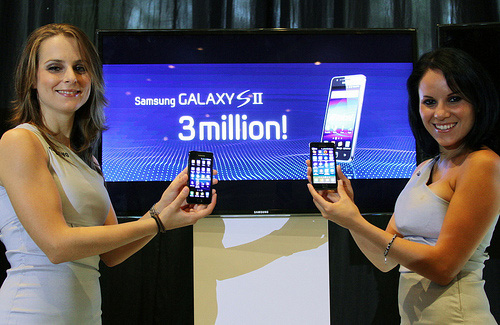 Apple has today asked a Dutch court to ban all Galaxy series devices, including Samsung's  Galaxy S II, which has seen some success in Europe.
Apple's complaint, seen by Webwereld, a Dutch IDG publication, seeks an injunction for the entire Galaxy series. This includes smartphones — the Galaxy Ace, Galaxy S and Galaxy SII — and tablets: the Galaxy Tab 7 and Galaxy Tab 10.1. Other Galaxy devices, like the Gio, Nexus, 551, Europa, Apollo and Mini are also involved, albeit only in a footnote in which Apple states, "It is expected that these devices are also covered by one or more of the patent rights invoked."
The trial will take place in The Hague, Netherlands September 15th. If the judge grants any injunctions, they would take effect no sooner than October 13.

Leave a comment

The New York Post is reporting that Apple is expanding its New York Office space. Apple has signed a lease for 45,000 square feet of space in a Fifth Avenue office building in New York City near Union Square. As reported, this larger space will be used for iAd team and new business projects.
Apple already leased a 10,000 square-foot chunk of the Kaufman building back in January for the iAd group, and now it is taking a bigger chunk of the building for its first executive office in NYC.

Apple will use the space to launch new business projects. The office will look and feel like the retail stores with an all-white lobby, sleek elevators and LED lights.

Leave a comment


The Wall Street Journal reports that Apple is working on its next generation iPad with the 2048x1536 Retina display that might be launched early 2012.
The next generation iPad is expected to feature a high resolution display - 2048 by 1536 compared with 1024 by 768 in the iPad 2 - and Apple's suppliers have already shipped small quantities of components for the sampling of the iPad 3. Suppliers said Apple has placed orders for a 9.7-inch screen device.
The Wall Street Journal's sources claim that Apple is aiming to launch the iPad 3 in early 2012 and has already started placing orders for many of the key components for the next iPad. They also indicate that a trial run will begin in October.

Leave a comment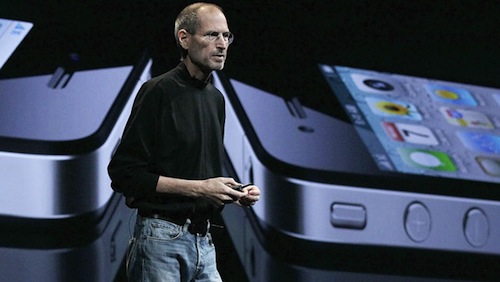 9to5mac reports that Apple might launch the next-generation iPhone on October 7, with pre-orders likely starting on September 30, a week before the launch.
Apple currently plans to begin pre-orders for their next-generation smartphone in the final days of September. The company has still not finalized the pre-order start date, but is debating between Thursday, September 29th and Friday, September 30th. The 30th seems more likely at this point according to one of our sources.
If pre-orders scheduled for September 30, so Apple would need to unveil the new iPhone in September. Many believes that Apple will announce new device at the traditional Fall media event: whereas the company has usually preferred September to hold a music event to announce new iPods and new versions of iTunes.
If Apple doesn't release a new iPhone this summer, the company is expected to unveil the device as its usual event in the Fall, with iCloud, OS X 10.7.2 and iOS 5 also believed to drop by then.

Leave a comment

The Next Web reports that Hewlett-Packard engineers have tested webOS on iPad and to their dismay they found out that webOS runs on Apple's hardware more than twice as fast as on the TouchPad hardware.

Leave a comment

According to Bloomberg's report, Hewlett-Packard, one of the largest computer makers worldwide, is going to announce plans to spin off its personal computer business in order to focus on cloud-based services and software. The computer maker confirmed that its board of directors has authorized the decision of partial or full separation of its Personal Systems Group (PSG) from the company by means of spin-off or other transaction. The announcement about spin off is planned to be made later today after the company publishes its quarterly financial results.

Leave a comment

Have you ever heard of the Logitech Solar Wireless Keyboard, which has been available for Windows users for some time already? This keyboard has some benefits as it is thin and since it is solar-based, it can work for 3 months in a row without light.
Recently Logitech informed that a Mac version of K750 will appear soon. There is also one more bonus. It will have 5 different colors including black. Mac-based version will cost $59.99 and it is $20 lower than $79.99 Windows-based version.

Read the rest of this entry »

Leave a comment