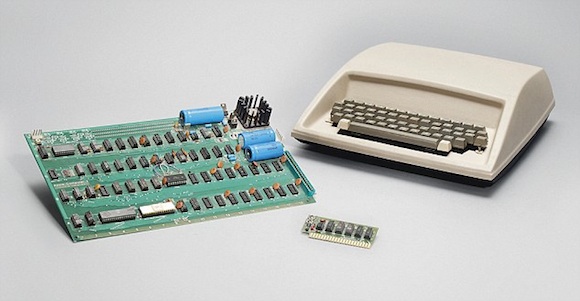 In June BBC reported that one of a few still functioning Apple 1 computers was sold at auction for about $375,000. The report also noted that only around 50 Apple's are still in existence.
Today The Daily Mail reported that another Apple 1 computer will be auctioned off in October, and given that it is non-functional the device has been estimated to be sold for about $125,000. The report said:

Leave a comment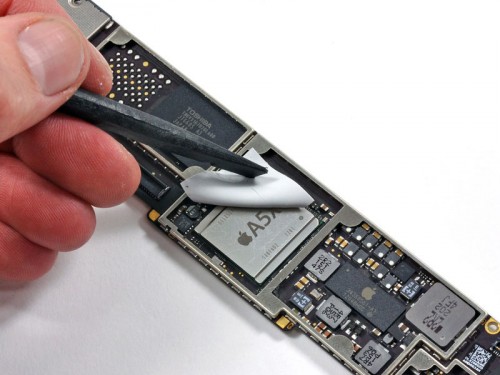 The outcome of the high-stakes Apple v. Samsung patent trial forced Apple to do their best to find new component suppliers. Bloomberg reports now that Apple and Qualcomm in an attempt to diversify their mobile processor supply chain each put forth investment bids topping $1 billion to secure exclusive access to chip supplies from Taiwan Semiconductor Manufacturing Company (TSMC). TSMC denied separate investment bids from Apple and Qualcomm.

Leave a comment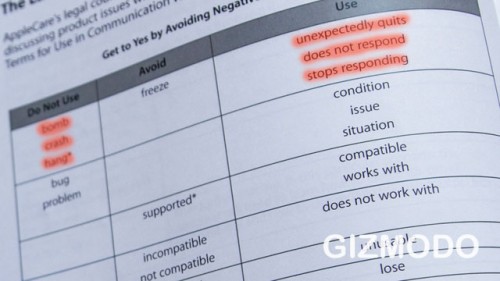 Gizmodo managed to obtain a complete copy of manual for Apples's Genius training program. The manual describes the two-week training new Geniuses go through, along with detailed information on how to handle customer service issues, how to empathize with customers to build a relationship, recognizing body language and other cues to help understand each customer's emotions and guide the interaction to a resolution.

Leave a comment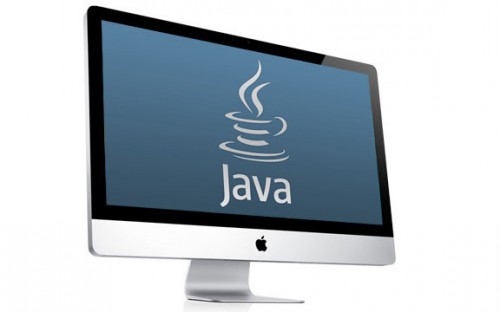 Researchers announced on this Monday that they had discovered vulnerability in Java 7. Hackers can use the bug to compromise any system through a web browser running the latest Java software, reports Tod Beardsley, engineering manager for open-source testing framework.

Leave a comment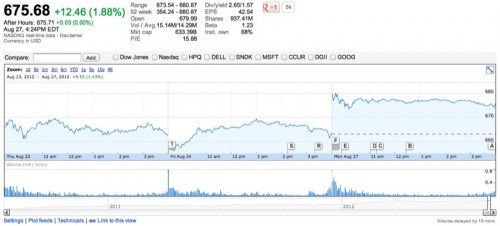 In the first day of trading since a favorable ruling in the company's high-stakes patent dispute against Samsung on Friday,  shares of Apple stock reached all-time closing highs on Monday. Apple's shares broke the former record of $668.87 to reach $675.68, up $12.86.

Leave a comment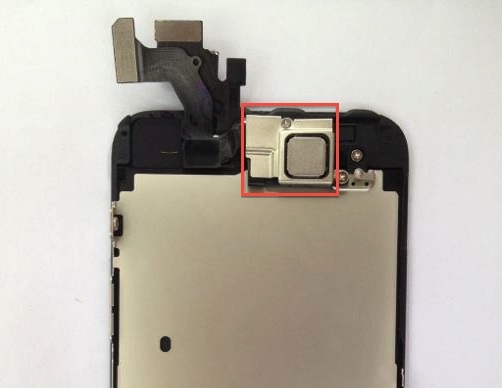 After Apple announced its new Passbook functionality for iOS 6, speculation related to the possibility of using NFC (near field communications) technology in the iPhone 5 has ramped up. This technology would allow users to make contactless payments through the Passbook digital wallet. Rumors about NFC technology for the iPhone 5 got another boost after photos of the next iPhone's front panel surfaced revealing an unknown feature that, according to Japanese blog Macotakara, may be the part of the device's NFS system.

Leave a comment


Citing upstream supply chain sources, NPD DisplaySearch analyst Richard Shim claims that a high-resolution display bound for a rumored 13-inch MacBook Pro with Retina display is now in production. The production timeline could point to a fall debut for the rumored 13-inch Retina display-packing MacBook Pro.

Leave a comment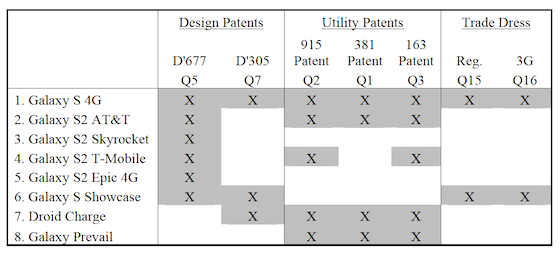 Following Apple's 1 billion win against Samsung in court trial last week, Apple has specified which Samsung devices it will try to ban. The Verge published Apple's list which includes ban requests for Galaxy S 2 for AT&T, Galaxy S 4G, Samsung Skyrocket, Galaxy S Showcase, Galaxy S2 Epic 4G, Galaxy Prevail, the S2 on T-Mobile and Droid Charge.

Read the rest of this entry »

Leave a comment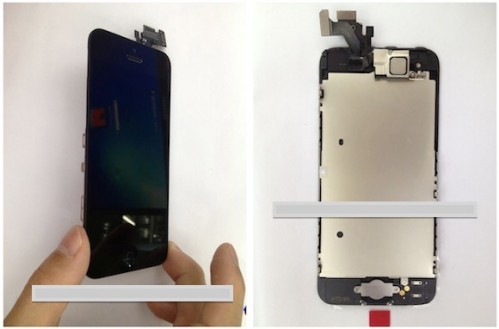 New images thought to be of the front assembly for Apple's next-generation iPhone were found on Sunday by Chinese site Apple.pro and posted to a Photobucket account that previously posted photos of measurements showing that the third-generation iPad would be thicker than the iPad 2, as well as the first leaked photo of the next-generation iPhone front panel in white.

Leave a comment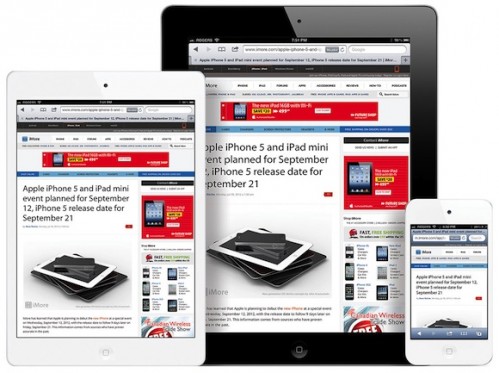 The well-known Japanese blog Macotakara has recently reported that Apple will indeed release a smaller iPad, which has been referred to in the media as the "iPad mini," and will in fact use that name when the product launches in October just weeks after Apple introduces its next-generation iPhone on September 12.

Leave a comment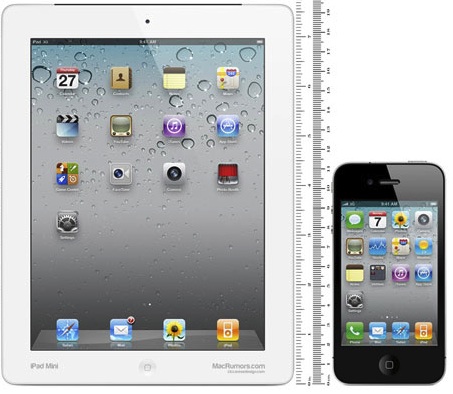 John Paczkowski of All Things D reported on Saturday that after introducing new iPhone on September 12, Apple will hold a separate event in October to introduce its new, smaller iPad. The anonymous sources who spoke with Paczkowski confirm earlier comments from both Jim Dalrymple of The Loop and John Gruber of Daring Fireball, both of which indicated this week that they expect Apple to hold two separate events for the new iPhone and iPad mini.

Leave a comment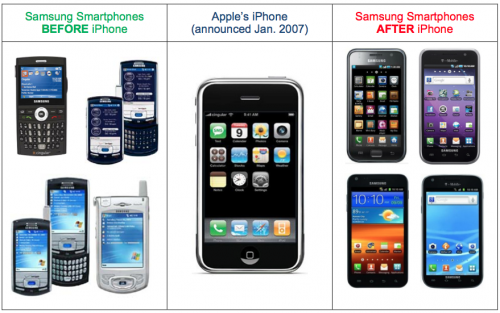 Jurors deciding the patent Apple v. Samsung suit have reached a verdict, finding Samsung to have infringed on certain Apple patents, according to in-court reports from The Verge. The damages owed total nearly $1.05 billion for Samsung and zero for Apple.

Leave a comment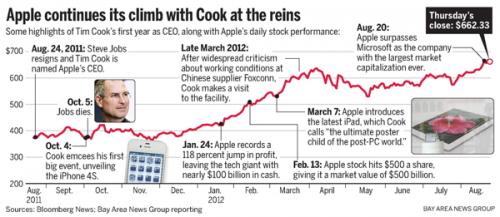 On August 24 one year ago Steve Jobs stepped down from the Apple's CEO post which he held for more a decade and Tim Cook took over the company's management. After the announcement, Apple's stock dropped more than 5% in after hours to $351.
But now Apple is the most valuable publicly-traded company in the world. Its current share price is $668, gaining more than 75% year-over-year. With Cook in charge, Apple released the iPhone 4S, the new iPad, the Retina MacBook Pro, Mountain Lion and previewed the next version of iOS.

Leave a comment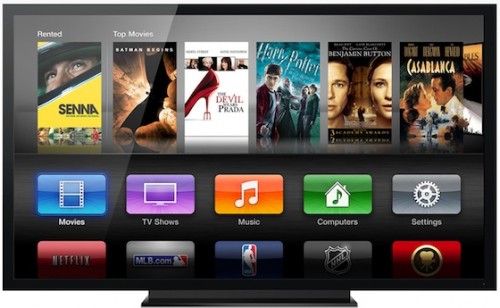 Andy Hargreaves, an analyst at Pacific Crest met on Wednesday with Apple's Peter Oppenheimer and Eddy Cue, Apple Senior Vice President for Internet services and software. After the meeting Hargreaves suggested that Apple is "extremely unlikely" to launch its television in the near term.

Leave a comment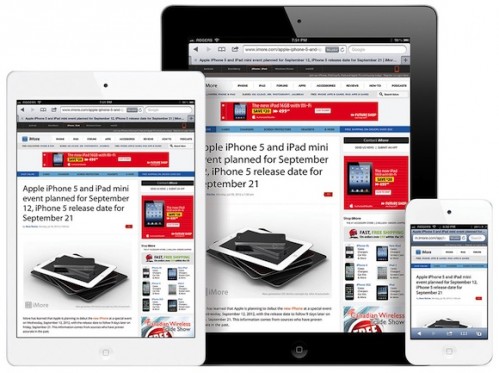 Jim Dalrymple, the well-known Apple journalist, reported in his blog on Thursday that Apple may be preparing to debut a next-gen iPhone and 'iPad mini' at two separate media events. Apple is widely expected to debut the sixth-generation iPhone at a special event on September 12, at which time pre-orders are said to begin. Further rumors point to a U.S. rollout starting September 21. Almost nothing is known of the iPad mini. Different report suggests that the smaller iPad will debut at either the same iPhone event or at a later date.

Leave a comment