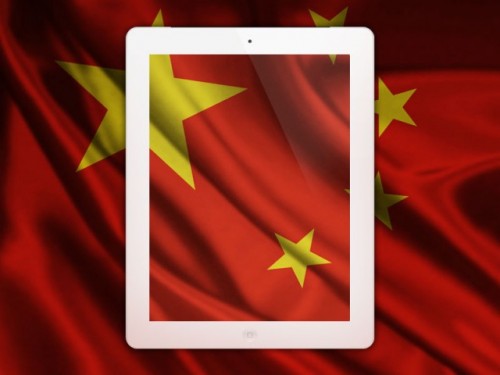 Apple today announced the new iPad will arrive in China on Friday, July 20th.
The new iPad features a stunning new Retina display, Apple's new A5X chip with quad-core graphics and a 5 megapixel iSight camera with advanced optics for capturing amazing photos and 1080p HD video. The new iPad still delivers the same all-day 10 hour battery life while remaining amazingly thin and light.

Leave a comment

Apple seeded the Golden Master version of its new OS X Mountain Lion. The Build is 12A269. The Golden Master designation means that this version is planned to be the final version of the software released to the public and there will not be any last-minute issues.

Leave a comment


The code found in the iOS 6 Beta shows that Apple's new Maps application may be making its way to OS X in some form. The evidence was discovered by the developer Cody Cooper through the to several older Intel graphics solutions for which map features such as shading are disabled. Though, it is unclear exactly what form Apple's maps would take on the Mac and whether the references are simply for hooks into map-enabled apps on OS X or if there is some more significant mapping solution coming to the Mac.

Leave a comment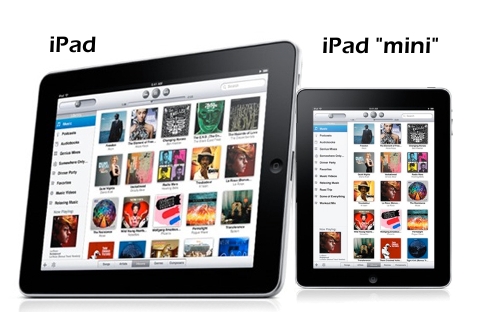 Rumors about the 7.85-inch "iPad Mini" continue to surface. Now Japanese blog Macotakara claims that iPad Mini will be manufactured in Brazil and production will ramp up in September.

Leave a comment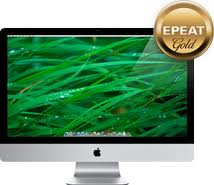 Apple has informed EPEAT (Electronic Product Environmental Assessment Tool) that it is pulling its products from the registry of this organization and will not be registering its products in the system for environmental rating. CEO of EPEAT Robert Frisbee said to CIO Journal:

Leave a comment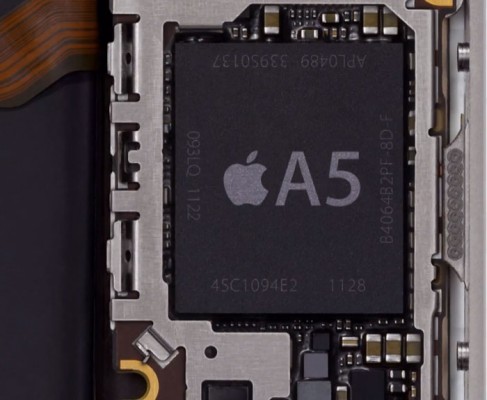 This week DigiTimes's industry sources from the Far East provided more information about the next-generation iPhone' processor. As reported, the new iPhone would feature a quad-core ARM processor based on Samsung's Exynos 4 architecture. The sources did not presented any further details.
Last year's iPhone 4S feature a custom dual-core processor clocked at 800 megahertz, dubbed by Apple the "A5". The chip was first introduced in the iPad 2. This year's iPad couldn't boast of the updated processor model, dubbed the "A5X," but it is sooner a slightly revised version of the A5.

Leave a comment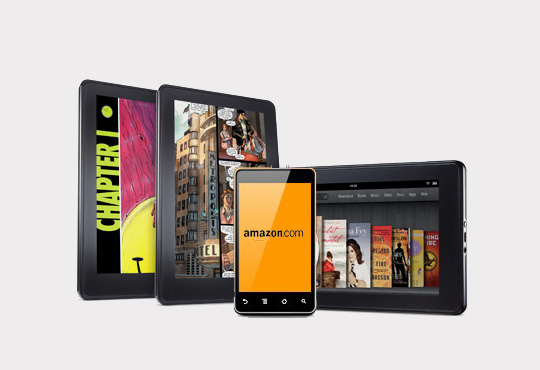 Today Bloomberg reported that Amazon is developing its own smartphone that will be able to compete with Android-based smartphones and iPhone. Amazon is reportedly cooperating with Foxconn to develop the smartphone, the same manufacturer that produces a number of Apple's handsets, including iPad and iPhone.

Leave a comment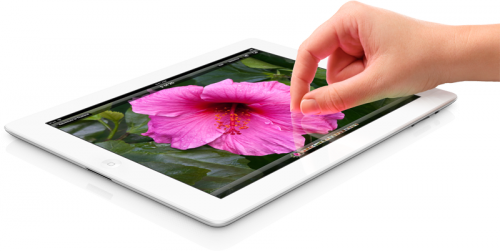 Apple is rumored to prepare a minor iPad update to meet the holiday season. An unverified report claims that the company plans to return to a one-LED backlight module solution instead of the two-LED design used in the current iPad to reduce the heat output. Switching back to the one LED module would not affect "luminosity and clarity" of the iPad display.

Leave a comment, read comments [2]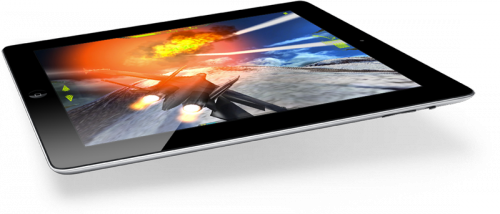 Echoing Bloomber's report about a new, smaller iPad model, the Wall Street Journal claims that Apple told its component suppliers this week to prepare for mass production of such a device.
Citing anonymous sources, The Wall Street Journal reported on Wednesday that Apple's Asian component suppliers are preparing for mass production of the smaller iPad in September. The sources expect that the rumored device would indeed feature the 8-inch screen.

Leave a comment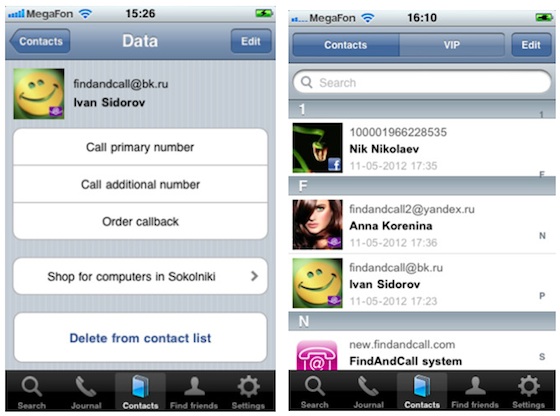 Today Russian security company Kaspersky Lab reported that they had been notified about an app available in Google Play store (for Android) and Apple's App Store that was quietly gathering data from user's address book and sending it to the remote servers. Then the developer's servers were sending SMS spam messages to contacts from the address book advertising the app, with the "From" field being filled with the mobile phone number of the original user.

Leave a comment, read comments [1]


Marco Arment, developer behind Instapaper app, said today that Apple appears to be distributing corrupted updates that cause crashes of some apps immediately after launching. Arment first noticed the issue after updating Instapaper to version 4.2.3 last night. Apple has yet to provide a statement or a fix for the issue. This issue has apparently affected the app updates, which were approved by the company during the past several days.

Leave a comment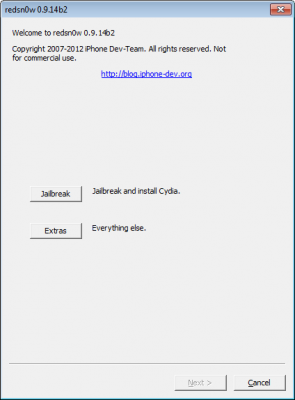 The iPhone Dev-Team released RedSn0w 0.9.14b2 with improved algorithm for baseband downgrade from the iPad's 06.15 baseband to 05.13 on the iPhone 3GS and iPhone 3G. The 06.15 baseband was used by many users to unlock their device. Now it is possible to to get back true GPS and an ultrasn0w unlock.
You can download RedSn0w 0.9.14b2 here.
Here is additional info from DevTeam:

Leave a comment, read comments [39]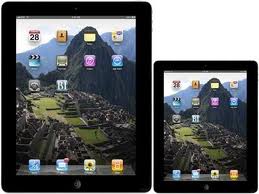 Following the publication of our latest report about potential for smaller iPad mini, Bloomberg now weigh in with its own report claiming that Apple is going introduce the new iPad mini in October with availability by the end of this year.

Leave a comment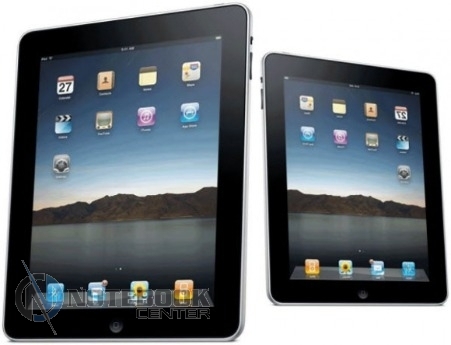 Rumors about a new Apple's tablet called iPad mini have been spreading for some time now, with many reports indicating that Apple plans to launch the new 7.85-inch iPad mini later this year.
Now Chinese site MyDrivers.com reports (via Unwired View) that Apple will indeed launch the new 7.85-inch iPad this year. According to report's anonymous sources from the supply chain, the iPad mini will carry almost the same thickness as the second generation iPad, with Apple using Sharp's IGZO technology in order to create a brighter and thinner display.

Leave a comment

Back in December of 2011 we reported that Italian antitrust regulator forced Apple to pay a $1,2 million fine for misleading practices related to warranty terms disclosure. The regulator claimed that Apple mislead customers by selling standard one-year AppleCare warranty without properly informing consumers of a two-year warranty that is required by European Union law. According to Reuters, now Apple is facing additional fines and temporary closure of its commercial operations in Italy, if the company does not change its warranty policies:

Leave a comment