When someone calls you and there is no possibility to answer, auto-reply is exactly what you need. There is no need to type a message, just send one of the saved default ones.
You can prepare three different auto-replies, so that you can simply answer wherever you are, at a concert, dancing in a club or having a business meeting.
Now enjoy the tutorial for creating these auto-reply messages.

Leave a comment

Steve Jobs is getting the 2013 Disney Legends Award. It will take place on D13 Expo, a memorable three-day-long event. This Disney tradition goes back the year 1987, when Walt Disney Company established this Award.
Steve Jobs changed the world of consumer electronics as the founder of Apple, and was known throughout the world for his visionary attitude and penchant for innovation. He was an early investor and chief executive of Pixar, and became the Walt Disney Company's largest shareholder overnight when it acquired Pixar Animation Studios in 2006. That same year, he joined the Disney board of directors, and remained a valuable sounding board and advisor to the company until his passing in 2011.
According to Bob Iger, Disney Chair and CEO, the Disney Legend Award is the highest honor for those, who "push the limits of innovation and creativity."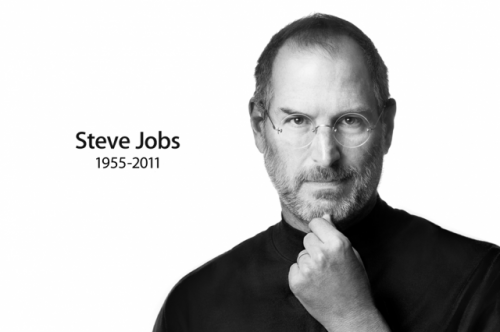 Leave a comment

The new updated Facebook version boasts verified accounts, better place editing and fixed bugs.
Facebook is the most wide-spread social network. Its iOS app helps you to keep in touch with your friends wherever they are, share pictures and videos, comment and like different posts and even play games.
In the updated version you will be able to find verified celebrities, public figures and brands (verified accounts have a blue check mark next to the name), improved places editing to fix categories, phone numbers and other info on iPad and a fixed a problem of slow News Feed loading.

Leave a comment

Here's another suggestion on how would the new lower-cost iPhone look like. This time it's Martin Hajek, who made some renderings and 3D models of something that would be a very nice device if released. Apart from the colorful pictures showing the device itself, the author went further and re-designed the Apple homepage. And I must admit it looks great.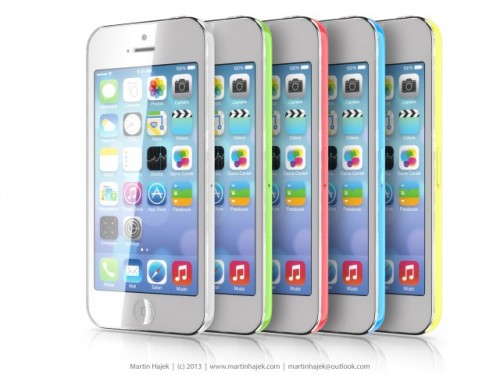 Leave a comment

Construction workers building a new flagship Apple Store at number 1, Puerta del Sol in Madrid have found ruins of a 15th century hospital, demolished in 1854. That, however, doesn't mean that the renovations would be put off or stopped. And here's why.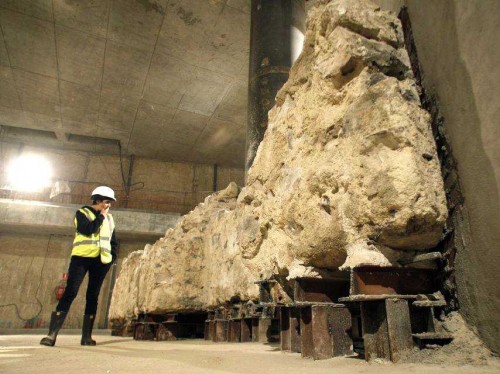 Leave a comment

According to Reuters, Apple has decided to end its lawsuit with Amazon about App Store name. Cupertino company did this on condition Amazon does not countersue.
U.S. District Judge Phyllis Hamilton in Oakland, California, on Tuesday ordered the case be dismissed at the companies' request.
Amazon was sued by Apple in March 2011. The Cupertino company wanted to prevent Amazon from using the "App Store" name, as customers could get confused by the double use of App Store name.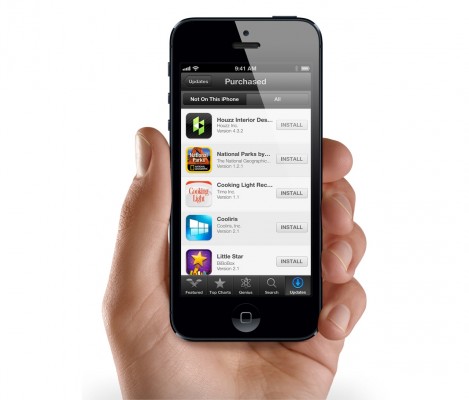 Leave a comment

Apple is said to use Sharp or LG IGZO displays for the next generations of MacBook and iPad starting next year. Enhanced performance of those screens alongside with lover energy consumption are two main reasons for such a shift. As to the technology itself, here's what I managed to learn from Wikipedia: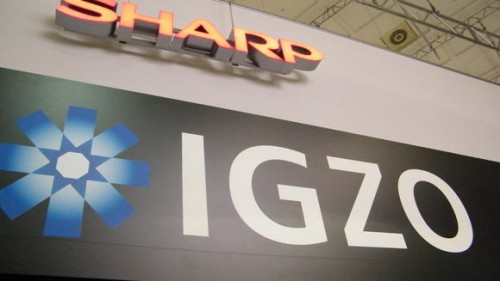 Leave a comment

On the 20th June US District Judge Denise Cote ruled that Apple conspired to raise the retail prices of e-books, says Reuters report. The publishers Macmillan and Penguin, names co-defendants, set the price of each book and gave the seller a 30% cut instead of using traditional wholesale models.
According to Eddy Cue, Apple's SVP of Internet Software and Services, the prices for iBookstore have grown due to inflation. The statement does not help Apple much, especially when Mr. Cue is considered the head of the conspiracy.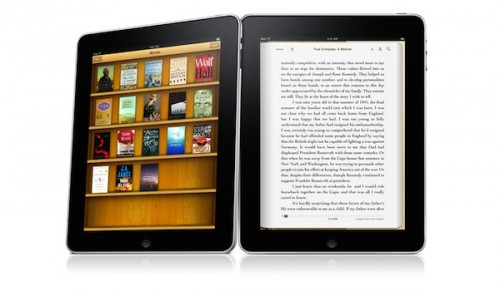 Leave a comment

According to CNET, Microsoft has released another video to mock Apple's iPad. Such information was shared today on Twitter. What kind of video is that?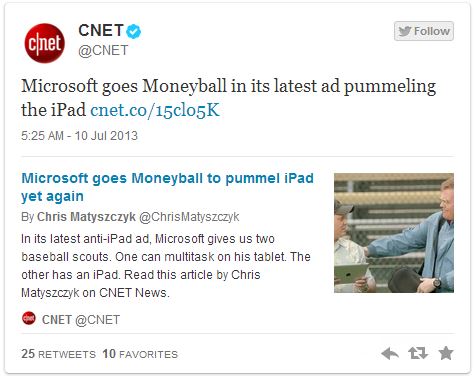 Leave a comment

Miselu company has launched a new product for iPad – a wireless music keyboard. It boasts a high-quality two-octave (24-key) music keyboard. It can also work as an iPad cover, and has a micro-USB slot and a sealed Li-ion battery for 5-6 hours of operation.
What's more, the keyboard is also compatible with Windows and Linux software, just if they support MIDI over USB.
The keyboard is expandable, from 242 x 185.7 x 9.9 mm (the size of an iPad) to 242 x 201.3 x 28.5 mm. It makes the device much easier to use. Moreover, the keyboard springs with the help of anti-polarity magnets, which itself is an innovation.
Have a look at the video describing the development of Miselu C.24 wireless music keyboard for iPad

Leave a comment

Every new iPhone always features its own unique points, completely different from what its predecessors had. In case of iPhone 5S there are quite a few. The rumored fingerprint scanner is followed by another development – a 120FPS slow motion camera. It is believed that iPhone 5S will also boast really cool camera pack, including a dual LED flash and a 13MP sensor.
Currently Apple is designing a new camera feature for iPhone. It is a mode called "Mogul". The latter will enable iPhone to capture video in a fast and precise way, at a rate of 120 frames-per-second (FPS). Unfortunately, the resolution of the 120 FPS is still unclear.

Leave a comment

According to China Business News, Foxconn's currently hiring new workers for, presumably, a next generation iPhone. As the source claim, the recruitment firm, which works with Foxconn, has recently began a campaign aimed to find people capable of assembling the new Apple device.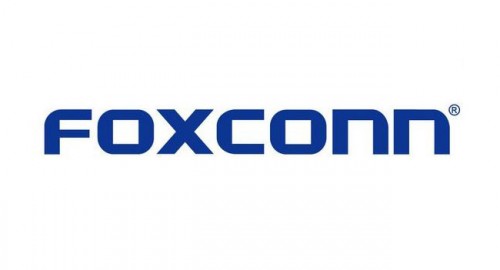 Leave a comment

Apple was reportedly awarded a patent for a "Programmable tactile touch screen displays and man-machine interfaces for improved vehicle instrumentation and telematics". It was granted on Tuesday by the U.S. Patent and Trademark Office and its number is 8,482,535.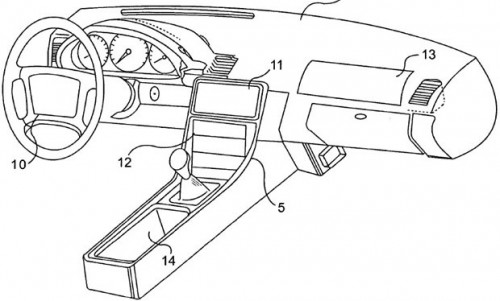 Leave a comment

Twitter app for both OS X and iOS got the update recently. The new version can boast of a truly unique and noticeable feature – direct message syncing. What that means is that when you read a DM using official website or the Twitter clients for Mac OS X, iOS, Android, Windows Phone or whatever else platform, this message would be automatically marked as already read on any other device. Well, I'm new to Twitter and I've been using it for only about a week, but I do understand what a great feature the developers have embedded to the app. Every day I waste much time on scrolling through the messages I've already seen to reach the newer ones.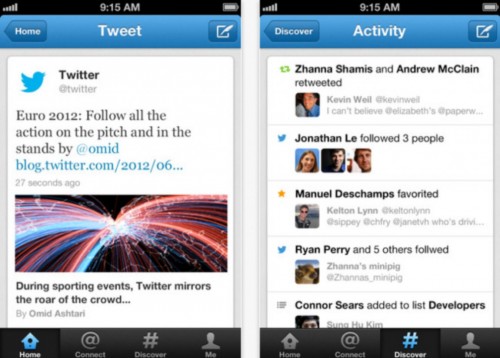 Leave a comment

According to the Fortune's latest annual list of the world's most successful companies, Apple ranks #19. As to the top five spots, they are occupied by such corporations as Royal Dutch Shell, Wal-Mart, Exxon Mobil, Sinopec Group and China National Petroleum.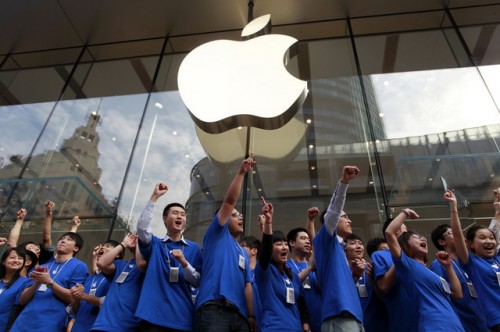 Leave a comment