The latest report from NetApplications shows that Apple's mobile web share has fallen 11% in the last 12 months. The main reason for such fall is probably the mass production of cheap Android smartphones and tablets that become more and more popular in Europe and Asia. Looks like things aren't so good for the company from Cupertino.
According to survey results released Sunday, iOS' share of Web usage hit an all-time low of 54.9% in August, down 11 percentage points (16.7%) from the 65.9% it held in August 2012. Android, meanwhile, surged to 28.1% from 21% last year, up 7.1 points (34.3%).
Anyway, there're still some chances for Apple to get out of serious troubles. Yes, I'm now talking about the iPhone 5S and iPhone 5C releases as well as about the two new iPads, which are expected to be unveiled this fall.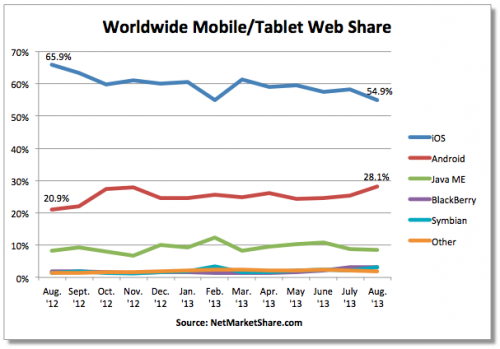 Leave a comment

EA has finally released SimCity for Mac. This happened after a six-month delay - the game had to come out in February of this year, but since EA wanted to "ensure a great experience" for all the Mac users, they had to wait.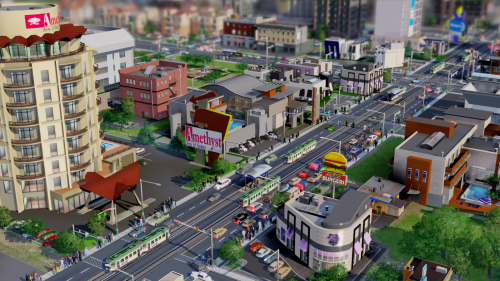 Leave a comment

On August 16 PopCap introduced the highly awaited Plants vs Zombies sequel.  Ten days ago it reached the level of sixteen million downloads. Today it was announced that the game was downloaded twenty-five million times. It means that nearly a million copies were downloaded every day.
It is also stated that the number of Plants vs. Zombies 2 downloads is bigger that the total number of  the original Plants vs. Zombies game.
In fact the two games can hardly be compared, as he original one is a paid-app, while the sequel can be downloaded for free from AppStore. The number of Plants vs Zombies 2 downloads is certain to grow once the game is released for Windows 8, Windows Phone 8 and Android platforms, which is expected to happen later this year or next one.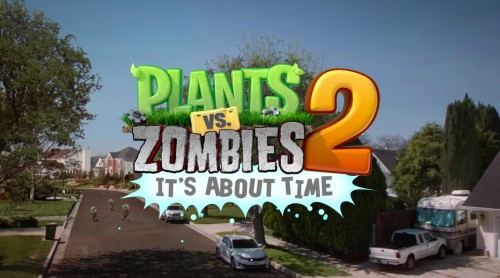 Leave a comment

According to 9to5Mac, AppleCare support team has begun training on support issues related to the new Apple's iOS 7. The training is said to be over by the second half of September - this is exactly the time, when the company from Cupertino is expected to officially unveil the seventh iOS version.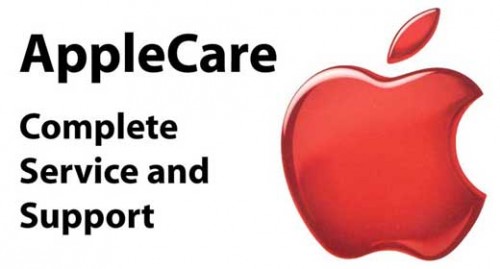 Leave a comment

Two stores, located at Maryland's Arundel Mills Mall were selling fake Apple products and components under the guise of genuine ones. The value of the counterfeit parts found recently by the police is around $89.000, AppleInsider reports.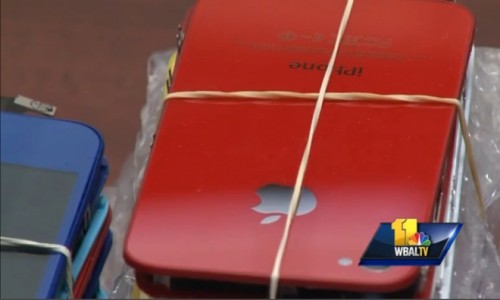 Leave a comment, read comments [1]

Flickr app for iOS was updated with a bunch of new filters and a number of other features a few days ago.

Leave a comment

Sony is about to launch Smart Shot lens attachments in a white and gold color. The device will match perfectly the rumored gold iPhone 5S.
SonyAlphaRumors has published new photos and information about the accessory.

Leave a comment

According to 9to5Mac, Apple is currently asking developers to include iOS 7 compatible icons to the apps they submit for the company's approval. This is all because of the specific size and shape of the icons for iOS 7 - they're a bit larger and have a different corner radius.


Leave a comment

Apple has blocked AppleCare employee vacations between September 15th and September 28th due to the launch of iPhone 5S and iPhone 5C and iOS 7 release, AppleInsider reports. The news came after the information that the biggest U.S. carriers - T-Mobile and Verizon - have cancelled the vacations for their retail staff.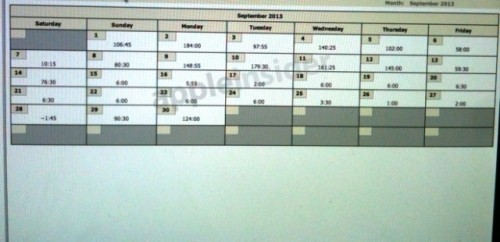 Leave a comment

Starting with September 1st, Hawaiian Airlines will be using 1,500 iPad minis for inflight entertainment on its Boeing 767-300 aircraft.
Bluebox Avionics as been contacted by the airline to introduce the tablets on 14 B767 aircraft serving 14 routes between Hawai'i and the U.S. Mainland, Asia and South Pacific. So all current portable entertainment systems of Hawaiian Airlines' B767 routes will be replaced by the iPad minis.
"Hawaiian Airlines' signature on-board hospitality is already very popular with travelers, but we wanted to go even further to ensure our customers' travel experience is more enjoyable," said Blaine Miyasato, Hawaiian Airlines vice president of product development. "With the help of Bluebox Avionics, we're building on our acclaimed inflight service by incorporating the latest in popular consumer tech products to enhance our in-flight entertainment options."

Leave a comment

According to 9to5Mac, Verizon prohibiting employees to go on vacation between September 18th-22nd. This is exactly the period between rumored iPhone 5S release to be held on September 20th.
As Apple's September 10th iPhone unveiling approaches, we've heard that Verizon Wireless is blocking its retail employees from requesting vacations between Wednesday, September 18th and Sunday, September 22nd. Based on Apple historically shipping new versions of the iPhone about a week and half following the unveiling, it would make sense for the new iPhones to arrive for customers on Friday, September 20th.
Moreover, Verizon is rumored to have little stocks of the 32GB and 64GB iPhone 5 models. So we may assume that the carrier is expecting the launch of new generation of devices. Walmart has also decreased the price of the iPhone 5 to $98 with Verizon contract.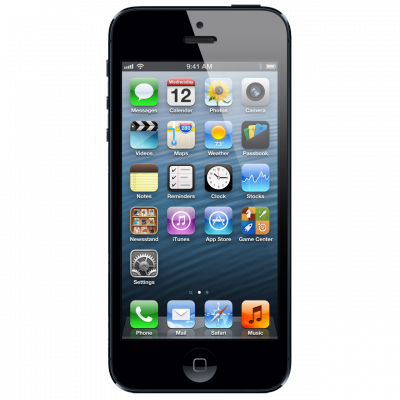 Read the rest of this entry »

Leave a comment

Walmart has decreased the price of the iPhone 5 to $98 awaiting for the great event of iPhone 5S launch. You can buy the handset for Verizon, AT&T, and Sprint carriers.
Apple is most likely to present the new iPhone 5S on September 10th. So if you want to purchase a new Apple device, wait till then.
The new iPhone 5S is rumored to boast a better camera, a faster processor, increased storage capacity, a fingerprint scanner, and come in four different colors.


Leave a comment

A hacker named winocm claims he has a binary that can perform an untethered jailbreak of the iOS 6.1.3. This announcement has been spotted on Twitter today.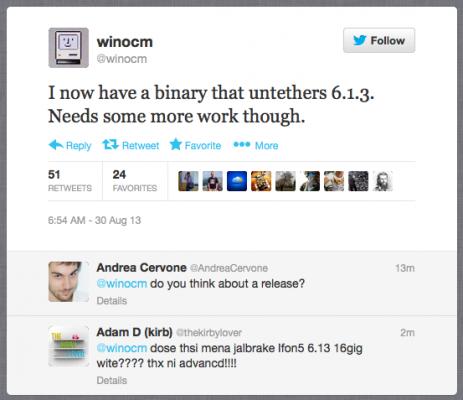 Leave a comment

Cut the Rope has become the App of the Week which means it is now available for free. Those who can't live without playing games can download this app for both iPhone and iPad right now.

Leave a comment

Sonny Dickson has posted a bunch of photos on his blog that presumably show how can the new Apple's iPad 5 look like. On the ihe images, however, you won't see any internal parts of the device like battery, circuit boards or touchscreen.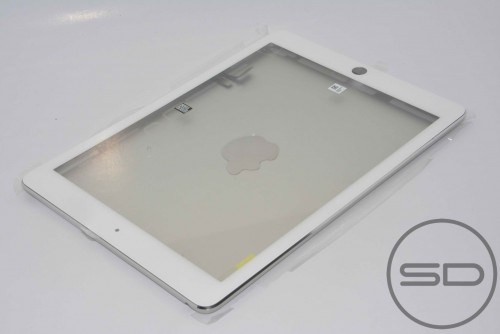 Leave a comment