Digitimes reports that Apple will center next iPad mini's improvements around the tablet's display resolution. The report said:
"The sources have yet to specify whether the device will use Apple's Retina Display technology to enhanced resolution, but market observers said it is highly likely based on the development of past Apple products such as the iPhone and 9.7-inch iPad series."

Leave a comment


A new survey of more than 800 United States buyers found that more than half of those ones who planning to buy a smartphone in the next three months say they will buy the new iPhone 5 by Apple. The poll conducted by Piper Jaffray, revealed that 53.3% of consumers say they plan to buy the iPhone 5 in the near future. This is close to a number of buyers constituting the 54.9 percent who have already chosen the iPhone 5 in October and a little more than 47.7 percent who said they would choose Apple in September.

Leave a comment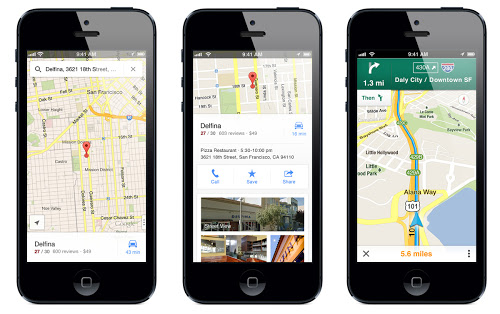 The anticipated Google's standalone Maps for iOS has gone live in the App Store. Now iOS 6 who are not satisfied with Apple's Maps app can switch back to Google's free map platform. The new app includes a number of features that were not available in built-in app on iOS 5 and earlier, notably turn-by-turn navigation and transit routing option.

Leave a comment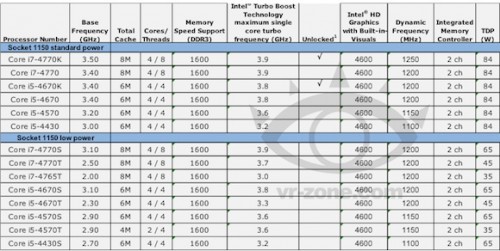 VR-Zone reports (via Engadget) about what is purported to be a list of Intel's first "Haswell" desktop processors. The fourteen new chips are expected to launch in the spring of the next year and will build new architecture based on 22 nm process that is used in the Ivy Bridge processors.

Leave a comment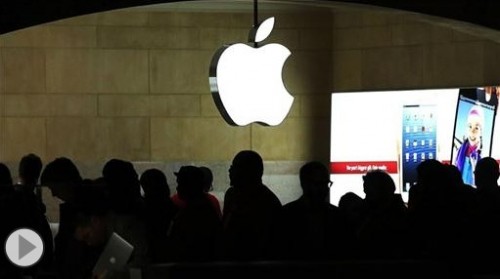 In the recent days the flurry of Apple television rumors does not subside. Apple's CEO Tim Cook gave brief comments in the interview at Rock Center last week, The Wall Street Journal reports that Apple is really testing samples of future television production. A bit is added to the existing rumor, but there seems to be that a work is in progress and the subject remains topical.

Leave a comment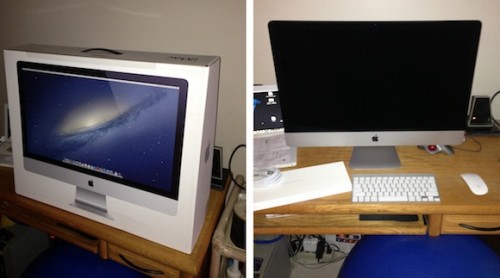 This week, the first orders of Apple's 27-inch iMac models have already started arriving to the customers. Several readers have reported today they received orders sbefore the estimated delivery date scheduled for 13th December.

Leave a comment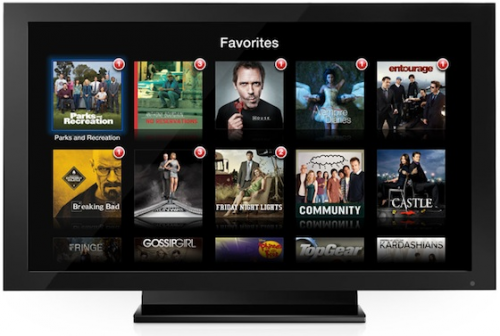 Last week, Tim Cook revealed that the television was an area of intense "interest" for Apple. Today, analyst Katy Huberty from Morgan Stanley shared the results of the survey.
"11% of respondents said they would be "extremely interested" in buying an Apple-branded TV set, which translates into 13 million units in the U.S. alone. 36% said they would be "somewhat interested," which could translate into another 43 million units.

Leave a comment

According to a report from Rabobank analyst Hans Slob, one of Apple's key partners providing map data in the new Map app TomTom could be acquired by Apple. Today Bloomberg noted that Slob said there is 30% chance that Apple seeks to purchase TomTom in order to make quicker improvements to its new Maps app.

Leave a comment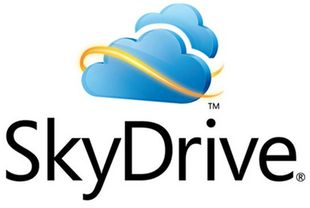 The Next Web reports that Apple has not allowed Microsoft to update its SkyDrive iOS app as Microsoft wants to add the ability for users to buy additional storage bypassing Apple in-app subscription service that provides the company with 30% share of revenue. TNW noted:

Leave a comment


Following the announcement that Photoshop CS6 and Illustrator CS6 provide support of the Retina display, Adobe announced the additional upgrades to Creative Cloud subscription service. The updates are currently available exclusively for the subscribers of Creative Cloud.

Leave a comment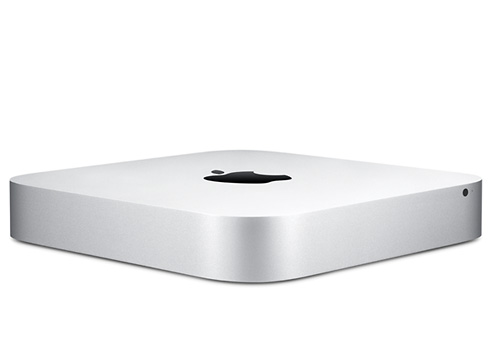 Apple has released an update for the Mac mini, which was released this fall, in order to eliminate flicker on external monitors connected via HDMI.
About Mac mini EFI Firmware Update 1.7:

Leave a comment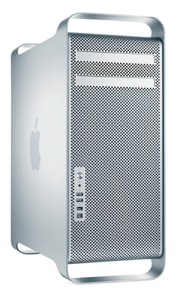 In an interview with Brian Williams Tim Cook revealed that Apple is planning to bring back some of the Mac products in the United States. Cook has not identified which of the Mac lines would be part of the $ 100 million investment, but, judging by observations, it will be probably the Mac Pro.

Leave a comment

Next Saturday it will be the big day for Apple retail stores. The company plans to open four new stores around the world. In addition, aheard of the holiday season, two New Jersey stores were renovated.
A total of four new Apple stores will be opened on Christmas Eve, according to toifoAppleStore.com: MixC shop in Chengdu, China, will be opened at 8 a.m.; the Fountain Gate store in Australia will open its doors at noon; Causeway Bay store in Hong Kong will be opened at 9 am; and Emporia in Sweden - at 10 a.m.

Leave a comment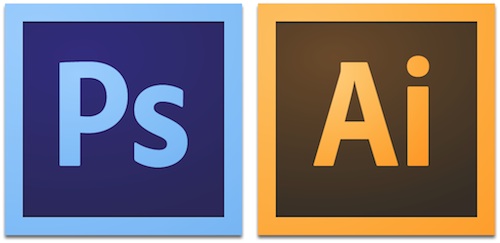 Today Adobe released updates to Illustrator CS6 and Photoshop CS6 adding support for Retina displays. Now customers can see more detail in text and images in the user interface of these programs when working on computers with high-resolution displays such as a new MacBook Pro. Currently, the HiDPI feature in the Illustrator is available only on Mac OS, but in the future it is expected to be available on other operating systems.

Leave a comment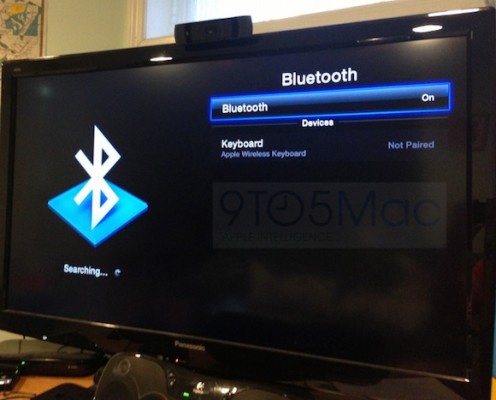 Last year, it was revealed that Apple has been working on a proposal for a Bluetooth keyboard that compartible with the 2nd generation Apple TV.
"The ability to pair a Bluetooth keyboard with the Apple TV would obviously make for significantly easier text entry, simplifying such tasks as initial setup with iTunes Store accounts and Wi-Fi network passwords as well as day-to-day content searching."

Leave a comment