According to WSJ, the Obama Administration has vetoed an ITC ban on the sale of older iPhones and iPads. The law would have prohibited selling of such models as AT&T iPhone 4 and iPad 2.
U.S. Trade Representative Michael Froman made the decision to veto the ban on the Apple devices, citing concerns about patent holders gaining "undue leverage." He said Samsung could continue to pursue its patent rights through the courts. The action marked the first time since 1987 that a presidential administration had vetoed a product ban ordered by the U.S. International Trade Commission.
Since now the problem has risen of allowing companies to use  standard essential patents to block rival products.

Leave a comment

You know that the company from Cupertino previously restricted iTunes accounts to children aged 13 or older. However, things have changed and Apple has revised its policy.


Leave a comment

A video, showing something very similar to the iPad 5 with translucent logo and thinner bezel, has been posted on YouTube by a Japanese website Mac Otakara. There're no internal details - only the front and back covers assembled together.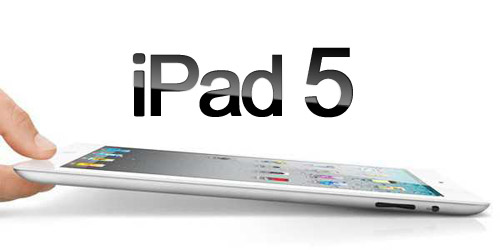 Leave a comment

There's a new video posted by Mac Otakara that shows the front and back panels of the rumored lower cost iPhone 5C. This is by the way the first video ever where we can see the front panel of the would-be device.
Let's get to the video. In the short clip the two leaked details are compared with the iPhone 5. Well, nothing unusual here. As to the back shell, it looks just the same as the panels leaked before, however, the legal notices that were spotted earlier this week are missing.
Anyway, the video also shows us the front panel. It seems that the lower cost iPhone would get the same bunch of sensors and a front facing camera - just like his "older brother" iPhone 5.
Well, that's all I can say. Enjoy the video below!

Leave a comment

Pebble Smartwatch in an iOS application developed for... Pebble smartwatch. If you don't know what's this, I'll try to explain. In short, this is a tiny smart gadget you wear on your wrist that is paired to your iPhone via Bluetooth. And here there's an update for the app that controls this gadget.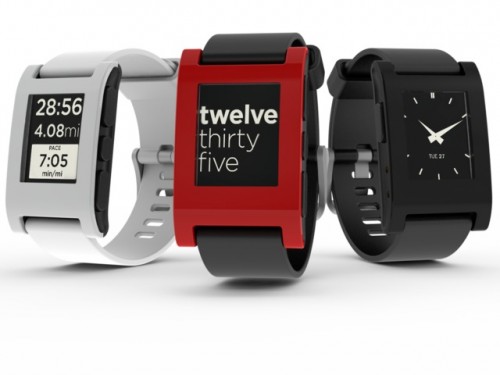 Leave a comment

One of the most interesting Samsung Galaxy S4's features is probably Smart Pause. This is the feature that automatically pauses video playback each time you look away. For quite a long period of time those who use iPhones had to put up with the fact that there's nothing similar for the iOS platform. And then FaceHalt was released.

Leave a comment

We all know that the movie about Apple's founder Steve Jobs will hit the theaters very soon - on August 16. If you somehow happened to miss the numerous announcements, trailers, posters and whatever else - you have now a chance to catch up the army of the Jobs fans.
Watching a 40-minute long Google+ web-interview under this post, you may listen to the starring actors - Ashton Kutcher and Josh Gad - talking about the film and the characters they've played. Apart from that, there's a new movie trailer one may find somewhere around the 8 minute mark.
Looks like this is all I wanted to tell you before you watch a video. Enjoy!

Leave a comment

There're some leaked photos on the Internet that show how would the new iPad 5 rear shell look like. Without wasting much time on talking about when would Apple release its new tablet, I'll simply quote the FanaticFone description of the leaked panel:
Our great sources have given us TWO unreleased iPad 5 rear housings, which shows some new exciting features. The iPad 5's dimensions are surprisingly enough 24×16.8 cm and weighs only 100 gram, which is clearly both shorter and lighter than its predecessors.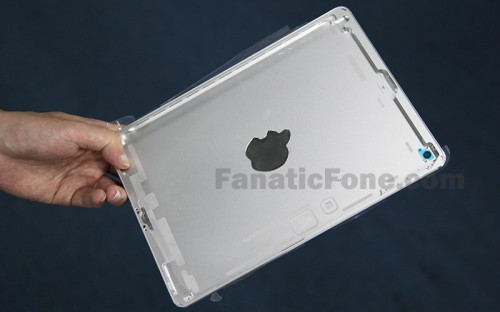 Leave a comment

According to AllThingsD, Apple has recently acquired Passif Semiconductor - a company that specializes in low-power communication chips manufacturing.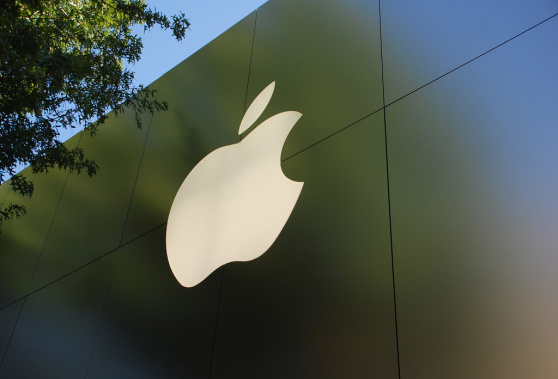 Leave a comment

Looks like the Apple's lower cost iPhone would be an iPhone 5 plastic copy. Apart from the other similar hardware solutions, it is said to get an 8-megapixel rear camera. MacRumors (with reference to a Chinese website IT168) claim that the picture below shows nothing else but a rear iPhone 5C photo sensor.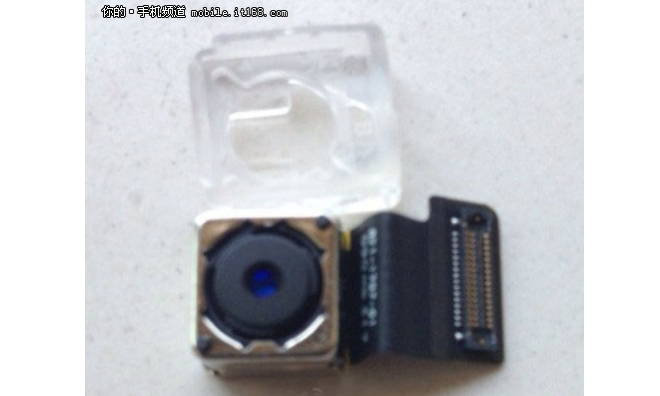 Leave a comment

If you always wanted to have an Apple TV you can get it for free. Well, almost. The free Apple TV deal is now available on Best Buy website for all those, who buy a 15-inch high-end MacBook Pro with Retina display.
The first model you can buy is a $1999 MacBook Pro with 8GB of RAM and 256GB SSD. The second one is a $2599 laptop with 16GB of memory and 512GB SSD. As a pleasant bonus, you will surely get an Apple TV.
This special offer is not widely advertised and only available for online buyers.
Apart from this sale, Best Buy offers some other discounts for the students, who purchase Apple laptops and desktops. For instance, a student can get a $100 off the price if indicates a school email address.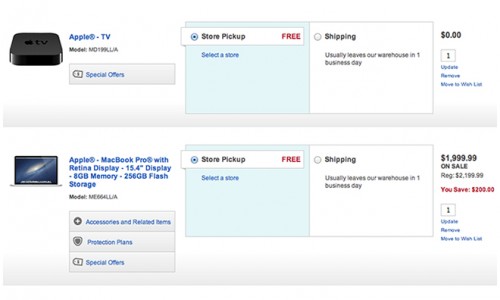 Leave a comment

Earlier this year - in June - a new iOS flaw was discovered that theoretically made it possible to hack your device with the help of a malicious USB charger. A group of developers, who were the first to find this breach, has successfully installed malware on a non-jailbroken iPad and iPhone to prove their theory.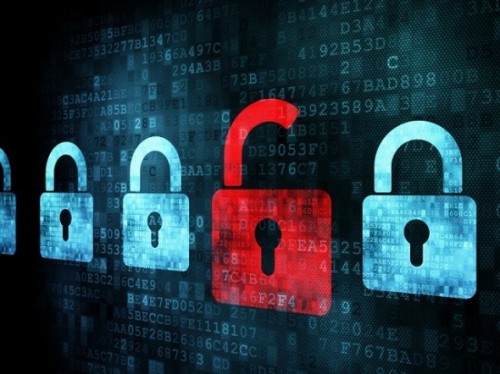 Leave a comment

Something very similar to a new Apple A7 processor has been recently spotted inside the iOS 7 filesystem by a developer Nick Frey. What is more - this chip includes Samsung components. Again.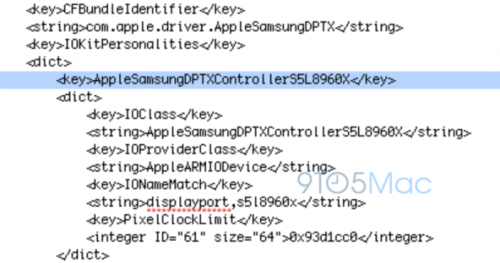 Leave a comment

It is rumored that Apple is testing a new iPad Mini with an A6 processor but without a Retina display. It is proved by a hidden file that lists all supported iOS 7 devices.
According to this information, Apple will be launching three new iPad mini models: iPad "2,8," iPad "2,9," and iPad "2,10." The devices ill be called J75, J76, and J77 respectively. One of the three models will support only WiFi connection, while two others will be cellular-compatible. (just like the current iPad minis). The internal nomenclature for these iPads follows the current iPad minis, which are iPad "2,5," iPad "2,6," and iPad "2,7."
The new iPad minis will boast a s5l8950x processor. It has the same A6 chip as current iPhone 5. It is a shame that the coming iPads minis will lack "@2x" hooks to higher resolution images. Thus it may be assumed that they will not have a Retina display.

Leave a comment

According to the recent Apple job posting, iOS keyboard is likely to start supporting some new languages and script soon.
Nowadays iOS supports 50 languages and different script systems across the iOS keyboard system. Due to the reason mentioned above, this number can increase. Cupertino company is ready to employ even more engineers to "work closely with international teams and native speakers to accommodate all the world's script systems."
Among language unsupported by iOS Keyboard are Farsi (Persian), Maltese, and Afrikaans. They are likely to be added soon.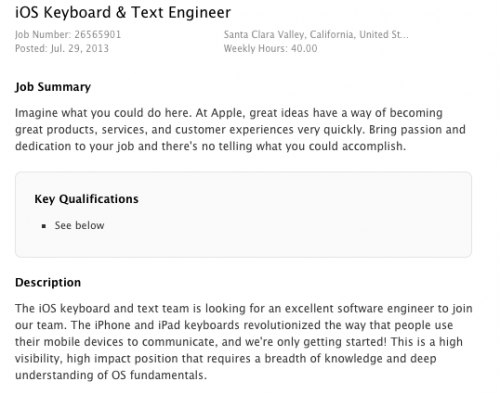 Leave a comment