News tagged 'приложения'

As you probably know, Apple's main rival, Samsung, released two new smartphones, namely, the Samsung Galaxy S6 and the Samsung Galaxy S6 Edge earlier this year. Both handsets are made of aluminum and have a pretty nice design. According to the latest images posted online by @evleaks, in the near future, the South Korean tech giant will release something called the Samsung Galaxy S6 Active. The rugged version of the flagship device will reportedly feature a 5.1-inch QHD Super AMOLED display, a 14-nanometer Exynos 7420 processor and two cameras, rear and front-facing, with 16 megapixels and 5 megapixels respectively. Looks like there will be no fingerprint sensor. However, the waterproof and dustproof device will get a 3.500mAh battery.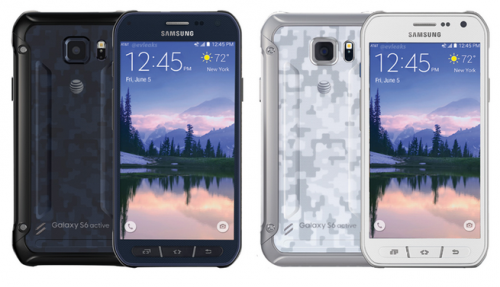 Leave a comment

Following the report about Apple's problems with reaching agreement with music labels ahead of the debut of the widely-rumored Beats-based streaming music service, a new rumor appeared on the Internet suggesting that the service will be launched in a number of countries in late June. Moreover, alongside the revamped subscription-based music service, the guys from Cupertino will reportedly launch an updated version of iTunes Radio. The exact number of first-wave countries remains unknown, however, reliable insiders claim this will be a 'long list'.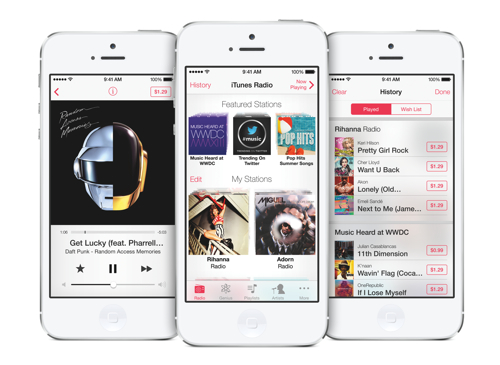 Leave a comment

This year's Worldwide Developer Conference is expected to be very interesting and full of events. As you already know, the guys from Cupertino will officially unveil the next-generation Apple TV with a redesigned remote control, A8 processor inside and the support of Siri and its own App Store. Earlier it was reported that Apple is also planning to announce the redesigned Beats-based streaming music service, which may be integrated directly into iOS 9. According to the latest report from Billboard, the debut of the new music service may take place a bit later as Apple hasn't yet reached the agreements with music labels, which are required for the launch of Beats-based service this summer. Some sources believe Apple will manage to reach the licensing agreements by June, others say it is impossible.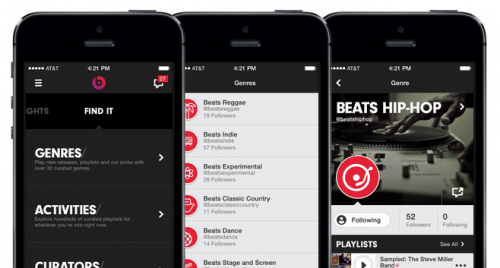 Leave a comment

According to the latest report from reliable sources, the remote control for the next-generation Apple TV, which is expected to be unveilled in June at Apple's Worldwide Developer Conference, will feature two physical buttons, possibly Play/Pause and Mute, and a touchpad instead of the ring-shaped button for navigation. The remote will become a bit thicker, insiders believe. It should be noted, however, that the aforementioned report is based purely on the rumours and experts' predictions, so you should take it with a few pinches of salt.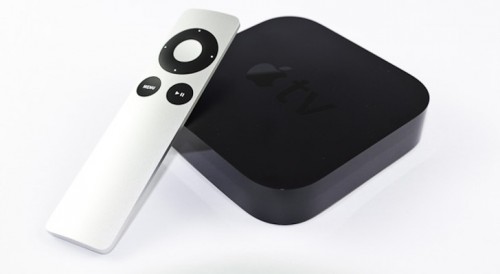 Leave a comment

A developer named Allan Wong has recently created an Apple Watch app, which allows him to fully control his Tesla Model S. Although this application hasn't yet been released, it is close to completion and is pretty functional. It allows to perform a wide number of tasks, for example, open doors, roof, adjust the temperature inside of the car etc. Looks like finally the time has come and we can control our vehicles with the help of tiny gadgets on our wrists.
The video showing the functionality of the app called Remote S is available below, you may take a look at it right now. What do you think about it? Leave your comments below.

Leave a comment

Apple has recently updated its App Store Review Guidelines. According to this updated document, the guys from Cupertino will reject the Apple Watch apps designed to only tell time. Although this sounds a bit strange, this is the reality. If you an the Apple Watch and want to change the watch face, you can easily do this using the built-in presets created by the guys from Cupertino.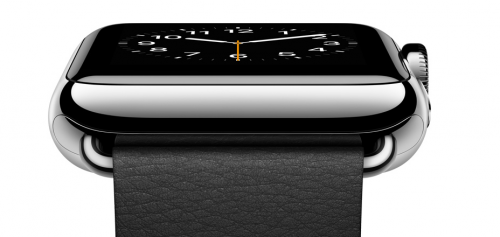 Leave a comment

Last year, during the official media event devoted to Apple's first-ever wearable gadget called the Apple Watch, Apple CEO Tim Cook and other company executives promised that the smartwatch will not only run its own special modification of iOS, but also will boast its own App Store with applications designed for this new device. Looks like they kept their word as the new repository began to work on Friday.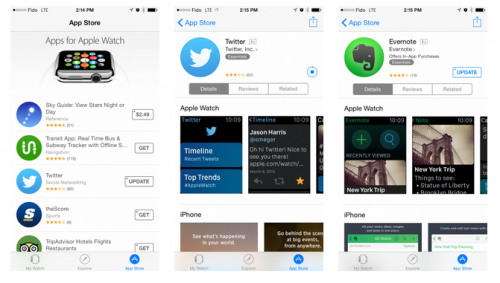 Leave a comment

Google on Monday announced that it will no longer support YouTube app on older Apple devices, namely, iPhones, iPads, and iPod touches with iOS 6 or any other earlier version of Apple's mobile operating system on board. Apart from that, both first and second generation Apple TV users will be unable to access YouTube using their set-top boxes.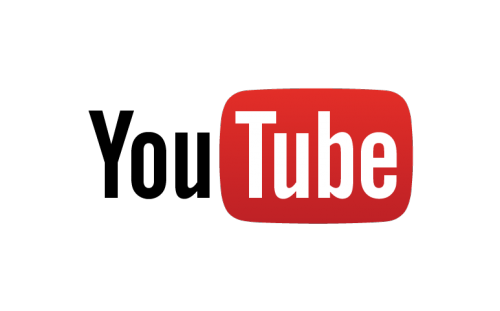 Leave a comment

As you probably know, Apple's OS X Yosemite 10.10.3 was officially released to users worldwide on April 8th. Following this release, the guys from Cupertino on Thursday made the so-called supplemental update for OS X 10.10.3 available for download. According to the release notes, this update can boast of a fix for the bug in the video driver, which made it difficult or impossible for Mac to start up when running certain applications created to capture video.


Leave a comment

Apple on Tuesday seeded the first iOS 8.4 beta to developers for testing. The release took place just five days after the official release of iOS 8.3 to users worldwide. The most-recent version of Apple's mobile operating system can boast of several minor improvements and one easily-noticeable feature, which is a revamped Music app, which is not only working faster, but also has a completely new design.
Below you may take a look at the short video created by MacRumors reporters showing the redesigned Music app as well as at the list of its improvements.

Leave a comment

Apple has recently pulled the iPhoto and Aperture apps from the Mac App Store. As you probably know, the reason for such a decision is the official release of OS X Yosemite 10.10.3 with a new Photos app on board, which is a replacement for iPhoto and Aperture. The guys from Cupertino won't update these applications anymore and with time they will even stop supporting their older versions.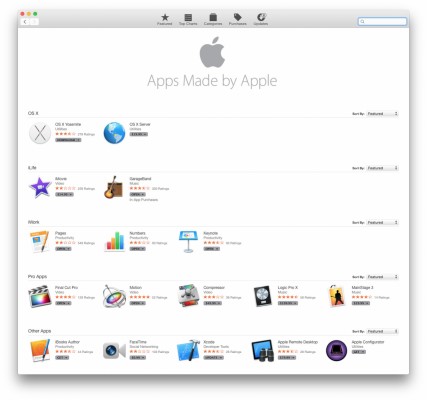 Leave a comment

It is Sunday today, which means the time has come for our traditional Sunday post about the most interesting Apple-related news of the week. Let's take a look at the articles worth your attention right now.


Leave a comment

As you probably know, the pre-orders for the long-awaited Apple Watch will start on April 10th. This means the customers from the United States, the United Kingdom, Canada, Germany, France, Australia, Hong Kong, China and Japan will get an opportunity to choose the model they want and purchase it within just several days. Apple has also revealed the exact time of the start of pre-sales. In the USA and Canada, the pre-orders will kick off at 12:01 AM Pacific Time on Friday, April 10. In the U.K they will go live at 8:01 a.m., in Australia - at 5:01 p.m., in Germany and France - at 9:01 a.m. and in Hong Kong, China and Japan - at 3:01 p.m.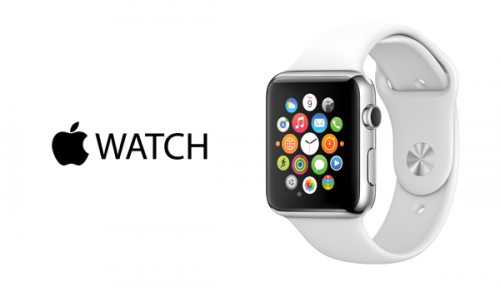 Leave a comment