News tagged 'приложения'

Apart from the new version of OS X Yosemite, Apple has recently released a new iOS 8 beta to developers. Just like the previous beta, this one contains a bunch of noticeable improvements and tweaks that allowed to make Apple's mobile operating system more stable and efficient.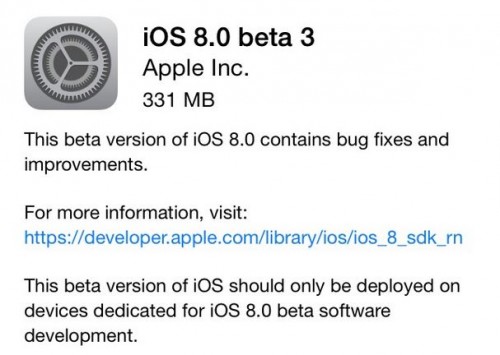 Leave a comment

According to the latest report from The Korea Herald, South Korea's Fair Trade Commission has ordered Apple and Google to change their "no refund" app store policies as they violate the rights of the users. Moreover, the South Korean officials say that the tech giants should inform the users about the changes in the app store policy immediately after these changes are applied.


Leave a comment

Apple has released iOS 7.1.2 to users worldwide. This iOS version contains a number of important enhancements, new features and bug fixes. iOS 7.1.2 is compatible with Apple's iPhone, iPad and iPod touch.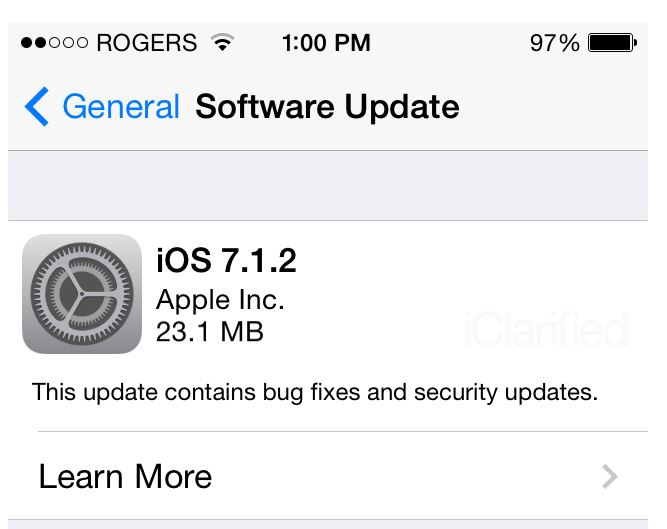 Leave a comment

As you probably know, Apple's maps are far from being perfect. Immediately after their first launch alongside iOS 6, a wide number of users began reporting various issues. Since that time, Apple seems to have improved its mapping service, however, there's still a lot of things to do about it.

Leave a comment

The guys from Cupertino have recently released a new iPhone 5s ad. This ad is a part of Apple's "Powerful" series and it is called "Parenthood". As you might have guessed from the name, this short video shows us how the smartphone could be used by parents to teach their children something new, to communicate and to connect with them through the apps.
Apart from the rest, the "Parenthood" ad is the first ad, in which we may see the first hardware and software solutions related to Apple's "smart home" platform as well as the upcoming HomeKit and HealthKit apps. The ad is available below, take a look.

Leave a comment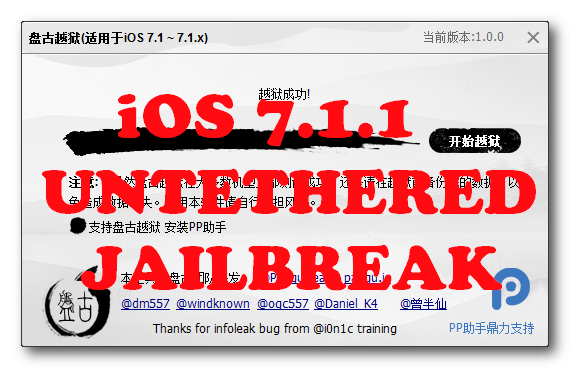 This is step-by-step instructions on how to perform untethered jailbreak of iOS 7.1 - iOS 7.1.2 firmwares using Pangu for Windows.
This tutorial works for:
iPhone 4, iPhone 4S, iPhone 5, iPhone 5C, iPhone 5S
iPod Touch 5G
iPad 2, iPad 3, iPad 4, iPad Air, iPad Mini, iPad Mini 2
Supported firmwares:
iOS 7.1
iOS 7.1.1
iOS 7.1.2

Leave a comment, read comments [29]

Apple's iPhone 6 may be equipped with an atmospheric pressure sensor. Such a sensor can be used not only to measure the atmospheric pressure, but also to forecast weather changes and provide the user with altitude data.


Leave a comment