News tagged 'game'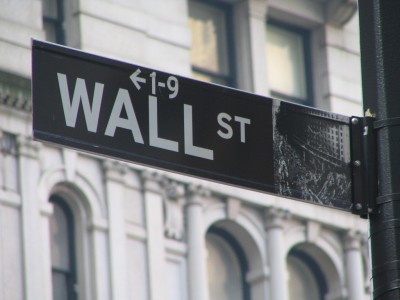 After yesterday's introduction of iPhone 4 most of the Wall Street analytics expressed their opinions about new device. Everybody is satisfied and certain about new handset's upcoming popularity and that it will boost sales for Apple again. Here are the words of people to whom we are referring frequently.

Read the rest of this entry »

Leave a comment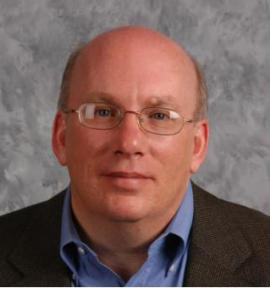 Latest NPD report reveals that Apple increased its music market share again. Here is a current ball game (in comparison to the last year situation):
Digital music downloads: 40% (+5%) of all music sold;
Apple: 28% (+4%) share of all music sold, 70% (+1%) of digital music downloads;
Amazon: 12% (+3%) share of all music sold, 12% (+4%) share of digital music downloads.
Vice president of industry analysis at NPD Russ Crupnick says that physical media market share decreases because it becomes too effortful to look for a necessary CD in retail stores.
"Online shopping offers consumers who still want CDs more variety than they would get in a brick-and-mortar store; plus, recommendations, and other interactive features that raise the overall value proposition for music buyers."
It is interesting that though Amazon's market share is growing, the Department of Justice is looking into Apple to determine whether the company leverages its market power to prevent competition on the music market.

Leave a comment


Yesterday Apple officially presented its new back-to-school promotion. This is an annual sale, when school faculty and students can purchase a Mac and get a 8GB iPod touch for free. Apple claims on its website:
"Take a free 8GB iPod touch to school. Along with tons of other great features, iPod touch has built-in Wi-Fi for downloading thousands of games, movies, songs, apps, and amazing, free educational content from iTunes U."
If you have an education discount, along with acquiring new iPod touch you can save $50 on a low-end MacBook, $100 on a MacBook Air and iMac desktop and $200 on a MacBook Pro. Such educational discounts are available to staff and faculty of K-12 schools, and to students, professors and staff of any college.
The deal applies between May 25 and Sept. 7, 2010. Those who doesn't want to get free iPod touch can receive a $199 discount for purchasing 160GB iPod classic or a higher-capacity iPod touch, a $179 discount for a 16GB iPod nano, $149 discount for a 8GB iPod nano, $99 discount for a stainless steel 4Gb iPod shuffle, and $79 discount for a regular 4GB iPod shuffle.
Customers can use their educational discounts in an Apple online store, retail stores, authorized campus stores or call 1-800-MY-APPLE.

Leave a comment

Here is a video 'Shaping Digital Gaming' about the evolution of Gameloft company which is celebrating their 10th anniversary:
It 's a really great video. It starts with Nokia black and white, you see Java apps, than it goes to Palm Pre, iPhone and iPad. The graphical improvements are evident. We wish Gameloft other 10 years and more.

Leave a comment