News tagged 'Microsoft'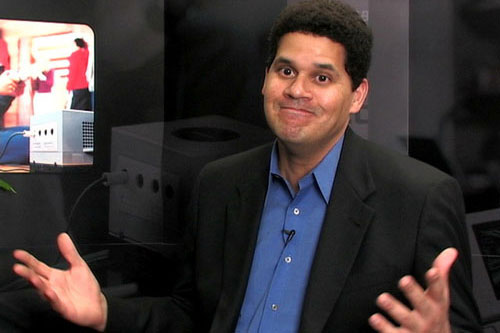 In a recent interview to Forbes the president of Nintendo of America Reggie Fils-Aime shared his thoughts on Apple. He said that iPod and iPhone are perceived as devices for casual games in most cases and that Apple is a serious threat for his company.
"Do I think that in the near term they can hurt us more than Microsoft? Absolutely."

Leave a comment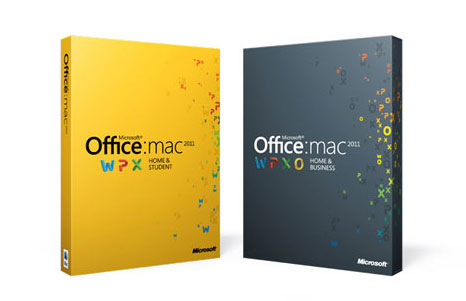 This Tuesday Microsoft released Office 2011 for Mac, which has a bunch of new features and Microsoft Outlook with totally redesigned interface.
General manager of the MS Office for Mac team Eric Wilfrid explained that many Mac users still want to use Microsoft office, though Microsoft and Apple are serious competitors in this field.

Read the rest of this entry »

Leave a comment

11:28AM Thanks for reading along!
11:28AM Hands on time!
11:28AM Well, we definitely want a MacBook Air after seeing the video.

Leave a comment


Here's the Apple CEO in his own words talking during Apple Q4 Earnings Call:
Hi, everybody. As most of you know, I don't usually participate in Apple earnings calls, since you're all in such capable hands with Peter and Tim. But I just couldn't help dropping by for our first 20-billion-dollar quarter. I'd like to chat about a few things, and then stay for the rest of the Q&A, if that's all right.
First, let me discuss iPhone. We sold 14.1 million iPhones in the quarter, which represents a 91 percent unit growth over the year-ago quarter, and was well ahead of IDC's latest published estimate of 64 percent growth for the global smartphone market in the September quarter. And it handily beats RIM's 12.1 million BlackBerrys sold, in their most recent quarter ending in August.

Leave a comment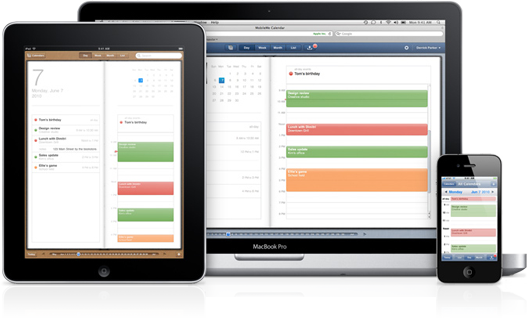 Yesterday calendar web-application for MobileMe exited its beta stage and became available to all members. To start using the new version members should sign in to me.com/calendar, then click the "Upgrade now" button and follow the instructions. Those users who had tested the beta version of the product will receive the update automatically.
According to Apple, the new MobileMe Calendar is even more integrated with the calendar app in iOS devices. It is also regularly synced with a Mac or PC so the data will always be up-to-date. Any changes made by user are also automatically pushed to the mobile device.

Read the rest of this entry »

Leave a comment


Earlier we heard rumors that Office for Mac 2011 will be launched on October 27th, but tonight we've got new information. If you visit Amazon and search for Office for Mac 2011, you can see the date, which means that the software will be available on October 26th, 2010. It includes two editions: Student and Home/Business.

Leave a comment